A Bright & Breezy Home For Learning
Where Your Child Grows & Plays In Safe, Loving Comfort
A Bright & Breezy Home For Learning
Where Your Child Grows & Plays In Safe, Loving Comfort
Preschool & Childcare Center Serving Fairfield, CA
Welcome To Your Child's Happy Place!
Within A Mile Of I-80 West & East Access For An Easy Commute!
Onsite Amenities That Lighten Your Schedule
Take advantage of safe, ample on-site parking that cuts time off the beginning and end of your day. An in-house kitchen and chef means you don't have to buy, pack, and label your little one's food. Save time and money!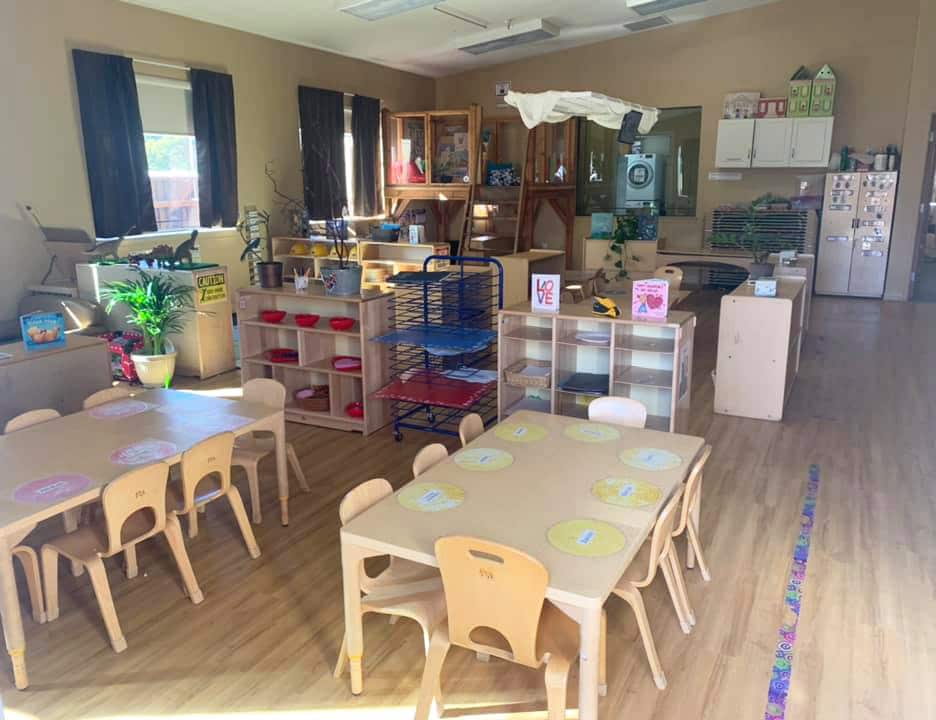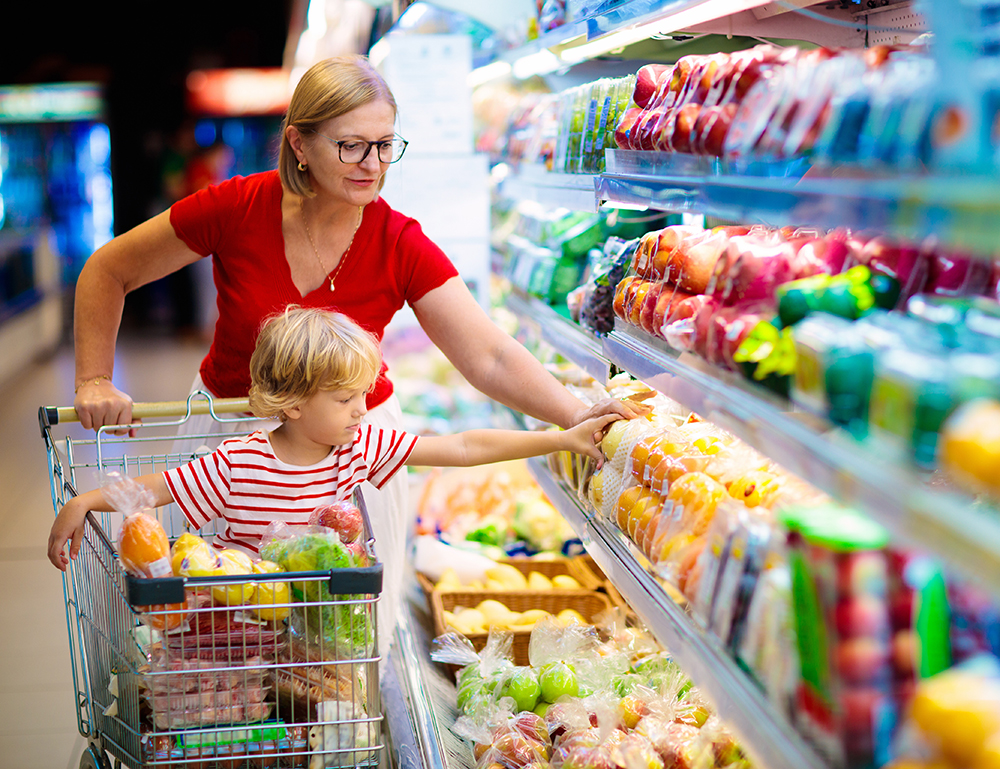 A Location That Couldn't Be Any More Convenient
Quick access to Route 80 West and East simplifies commuting into San Francisco or Sacramento. Plus, Target, Food Maxx, Safeway, Walgreen's, gas, dining, and other retail options sit close by, so you can run your errands with ease.
Quiet Residences, Hiking Trails, & Farms Create A Peaceful Backdrop
The building backs up to a quiet residential neighborhood, vineyards, and farm fields and sits at the intersection of the Fairfield Linear Park Trail and Ledgewood Creek Trail. It's the perfect peaceful environment for learning and growth.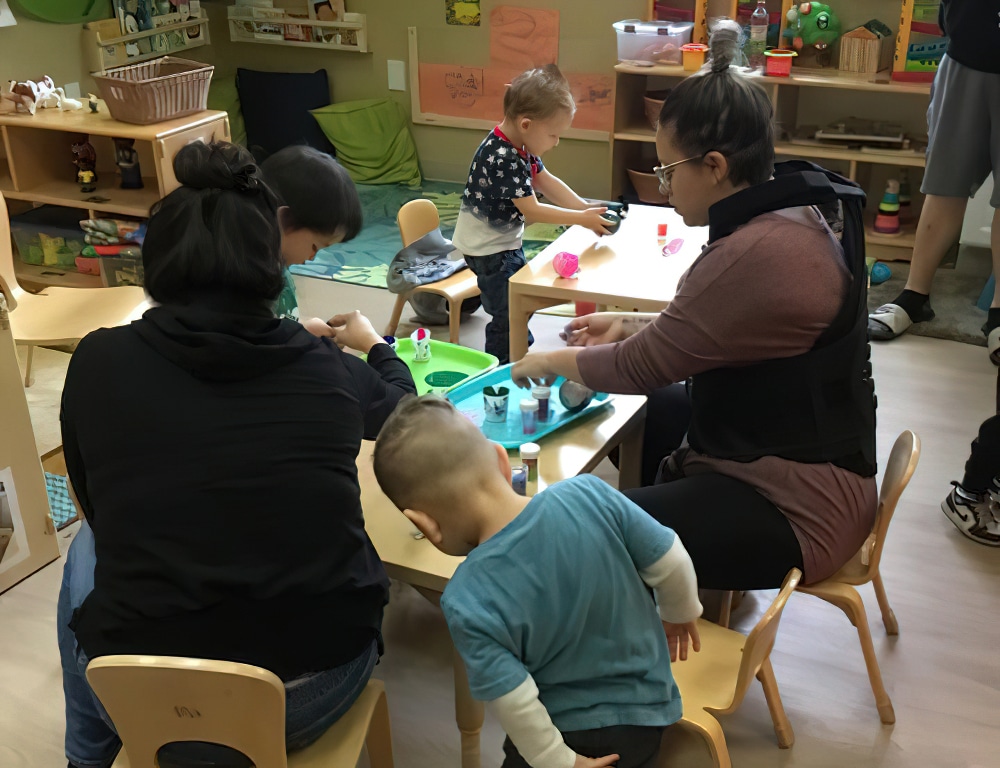 Big Classrooms & Small Groups Give Them The Space To Grow
Your child learns in a bright, spacious classroom with a small group of peers, so they have room to spread their wings and explore! Natural light and furnishings fill generous spaces where your child feels calm and comfortable.
A Shady Outdoor Paradise For Tons Of Fun & Exercise
Your little one's playground is private, safely fenced, age-appropriate, and ready to host all their outdoor adventures. They enjoy play structures, gardens, and room to run and rest in the shade of native hardwood trees.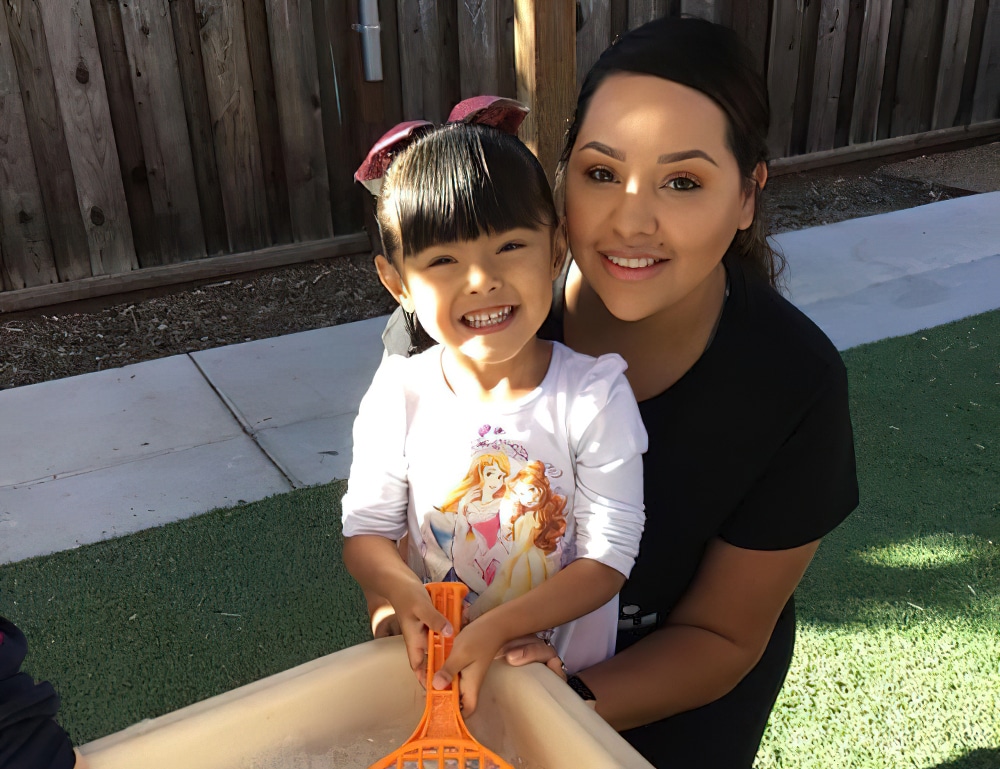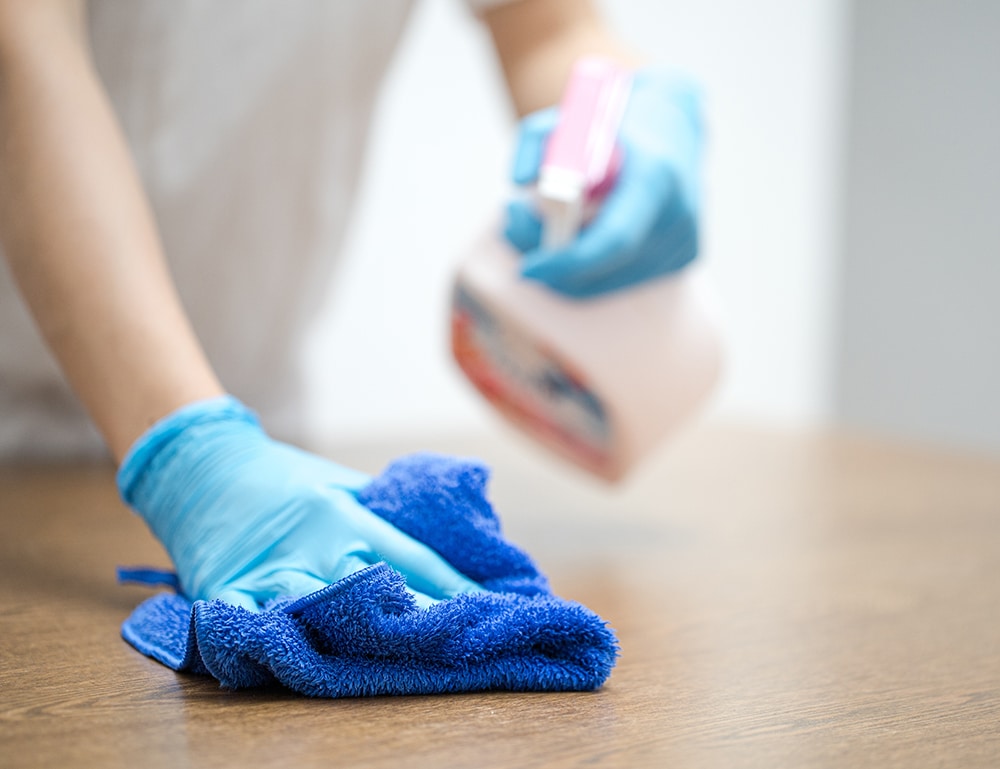 Cleanliness At The Forefront To Protect Your Child's Health
Teachers and staff work tirelessly to ensure that your child's classroom, common areas, and play spaces stay sparkling clean and free of germs. Rest assured that daily cleaning and sanitization eliminate dirt and microbes to protect their well-being.
Modern Security Measures Give You Peace Of Mind
Your child stays safe from the moment they arrive with internal-use CCTV cameras, code-access doors, and sturdy privacy fences surrounding the play areas. You have peace of mind knowing they remain secure, whether indoors or out.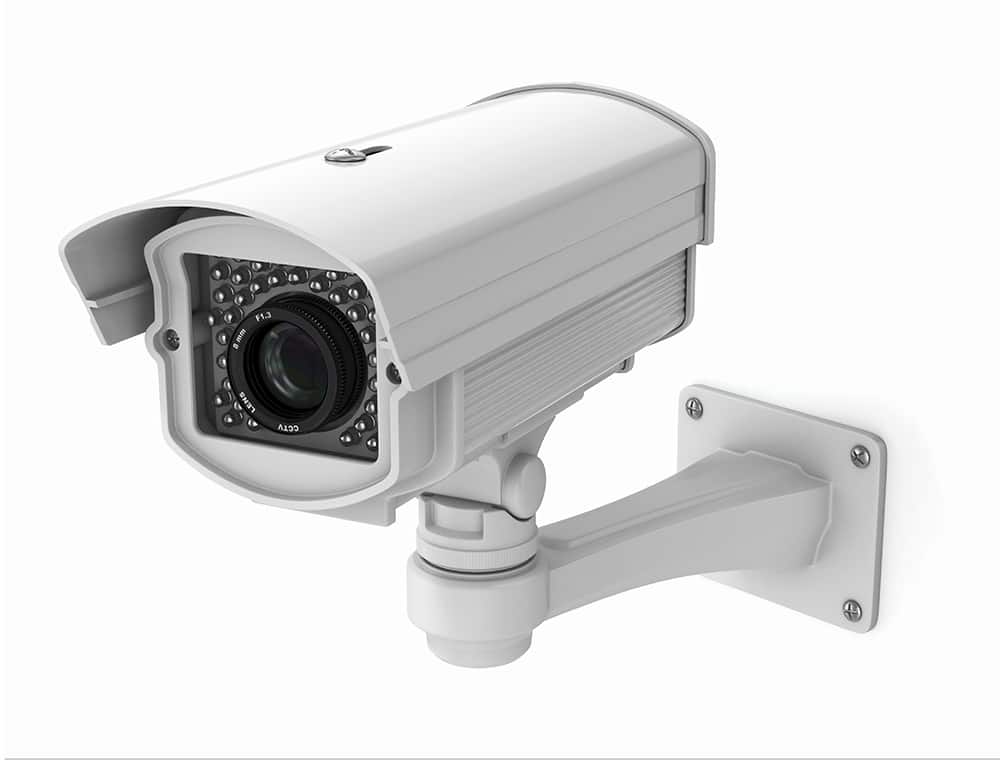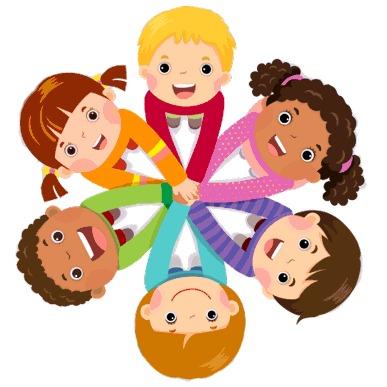 Join The Circle Of Friends Community Of Learners And Watch Your Child
Thrive