Proud To Be Your True Parent Partner
With Early Learning Environments That Are Nurturing, Welcoming, Beautiful, Fun, And Engaging
Proud To Be Your True Parent Partner
With Early Learning Environments That Are Nurturing, Welcoming, Beautiful, Fun, And Engaging
Preschool & Childcare Center Serving Fairfield, CA
We Believe In Partnerships And Your Child's Potential
Parent partnerships are not only valuable but necessary in helping your child to develop at their highest potential. Parent partnerships are created from the very beginning by informing you of your child's day-to-day experiences through daily communication.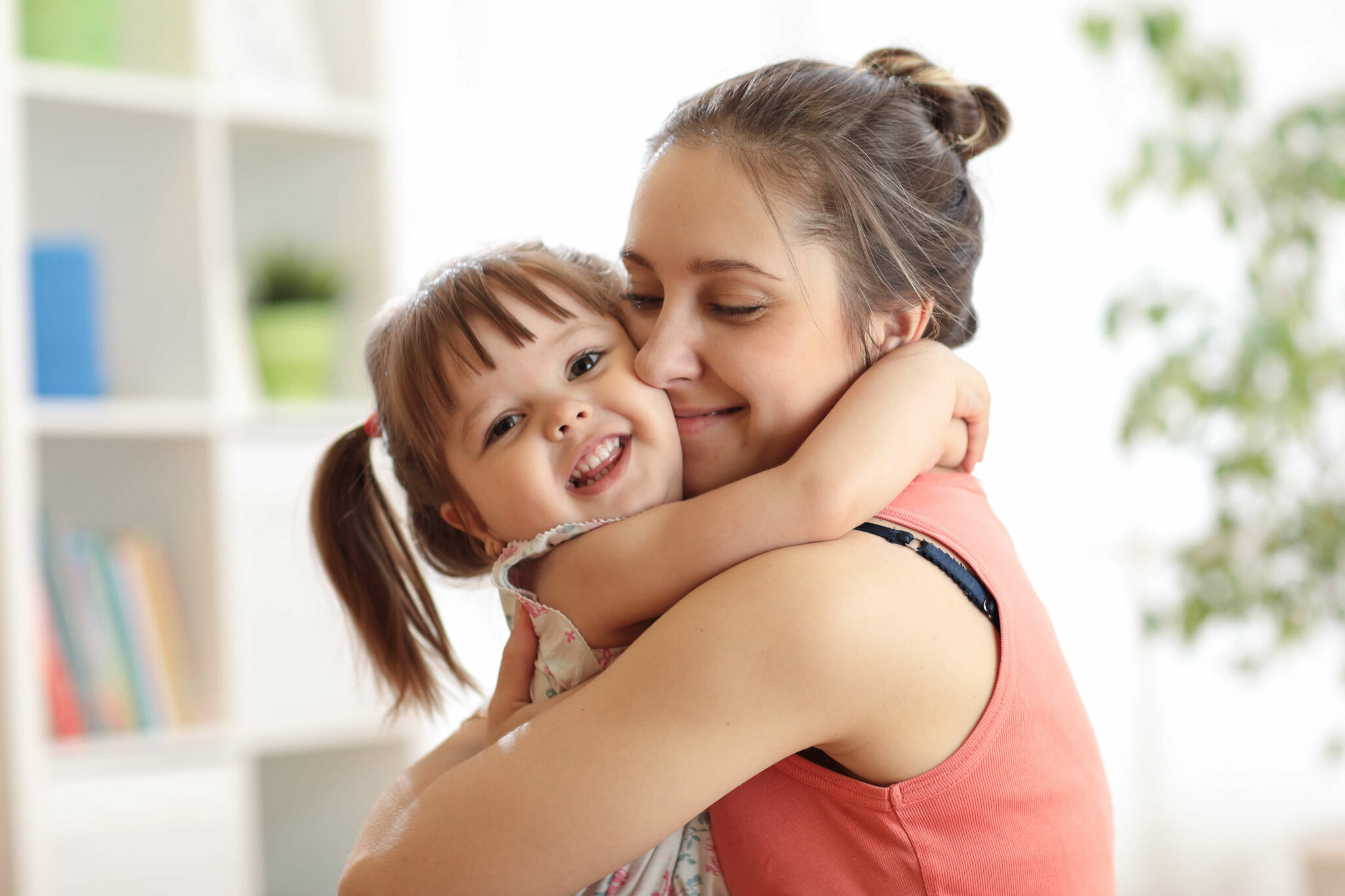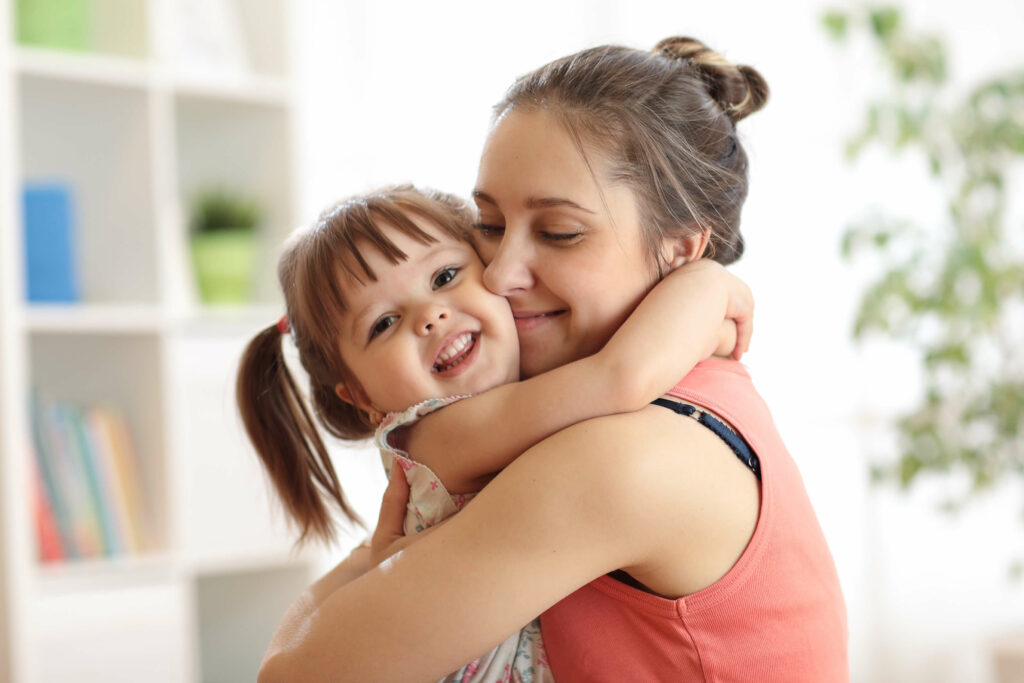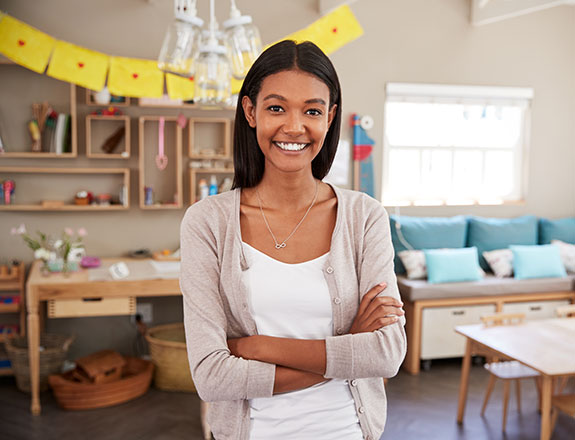 Teachers That Jumpstart Your Child's Learning Path
Your child is in an environment that encourages exploration, investigation, and discovery with a curriculum designed to teach independent thinking, creative problem solving, curiosity, and a love of learning. Experienced teachers help your child to succeed!
A Parent Committee For Mutual Support
Parents are welcome to join the Parent Advisory Committee (PAC). Your input helps with some of our program decision-making, and parent education opportunities offer you information, resources, and ideas about your child's upbringing.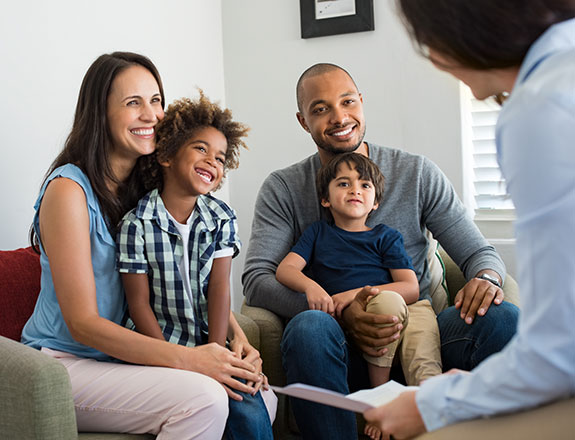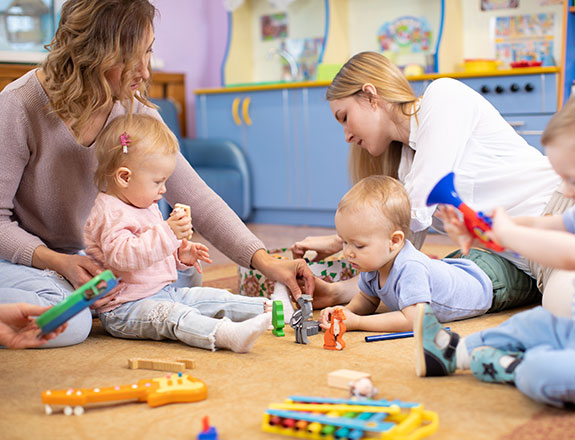 A Place That Truly Feels Like Home
We're a family-owned center focused on providing children with a home away from home feeling and a sense of belonging. Owners who are passionate about childcare establish trust and become friendly faces your child connects with.
Strong Partnerships With The Community
We partner with Community Agencies such as First 5, Solano Office of Education, and Child Start to increase our care quality, promote staff development, and improve parent education. Connecting with the community is what makes us stand out.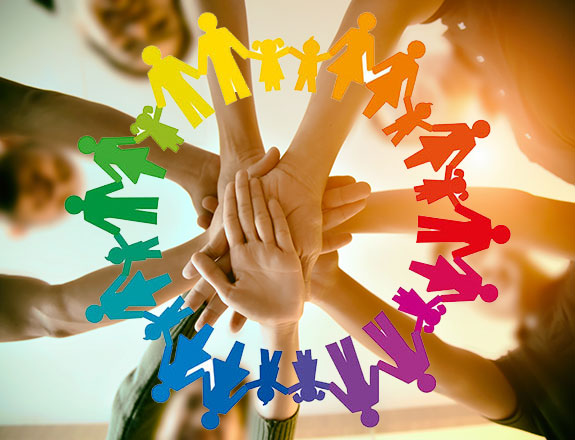 FRIENDS Represents Our Core Values And Who We Are: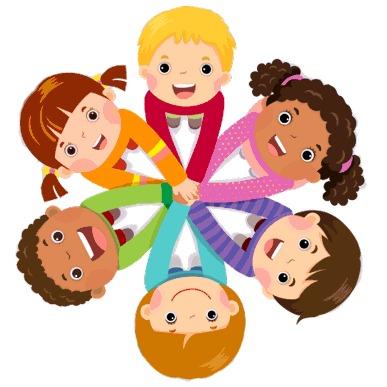 Join The Circle Of Friends Community Of Learners And Watch Your Child Thrive