Pave Your Child's Way To School Success Now
Prepare Them For Their Next Academic Steps With The Best Teachers, Curriculum, And Enrichments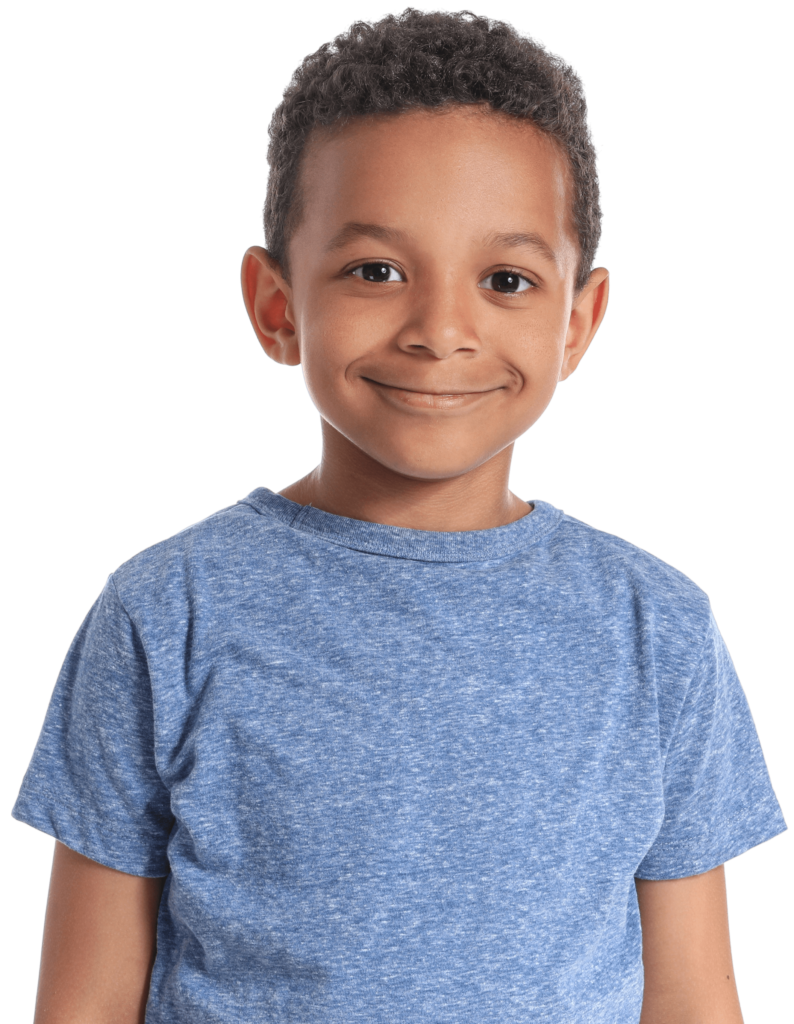 Pave Your Child's Way To School Success Now
Prepare Them For Their Next Academic Steps With The Best Teachers, Curriculum, And Enrichments
PRE-K | 4-5 Years | Serving Fairfield, CA
Help Your Child Advance With The Frog Street Curriculum
Equip your child with everything they need to feel confident about their journey to Kindergarten. They have access to a curriculum that's activity-based, so they stay engaged while developing across social, emotional, physical, and academic domains.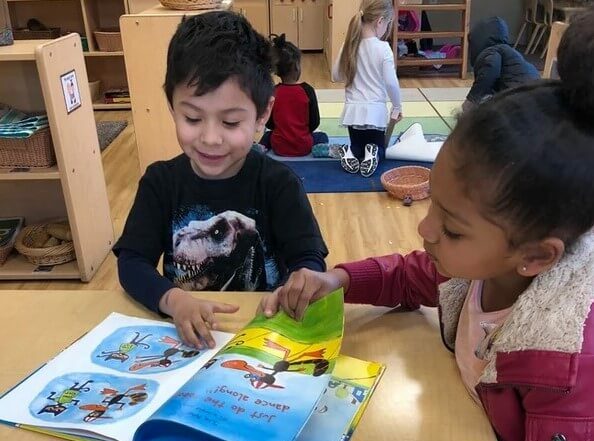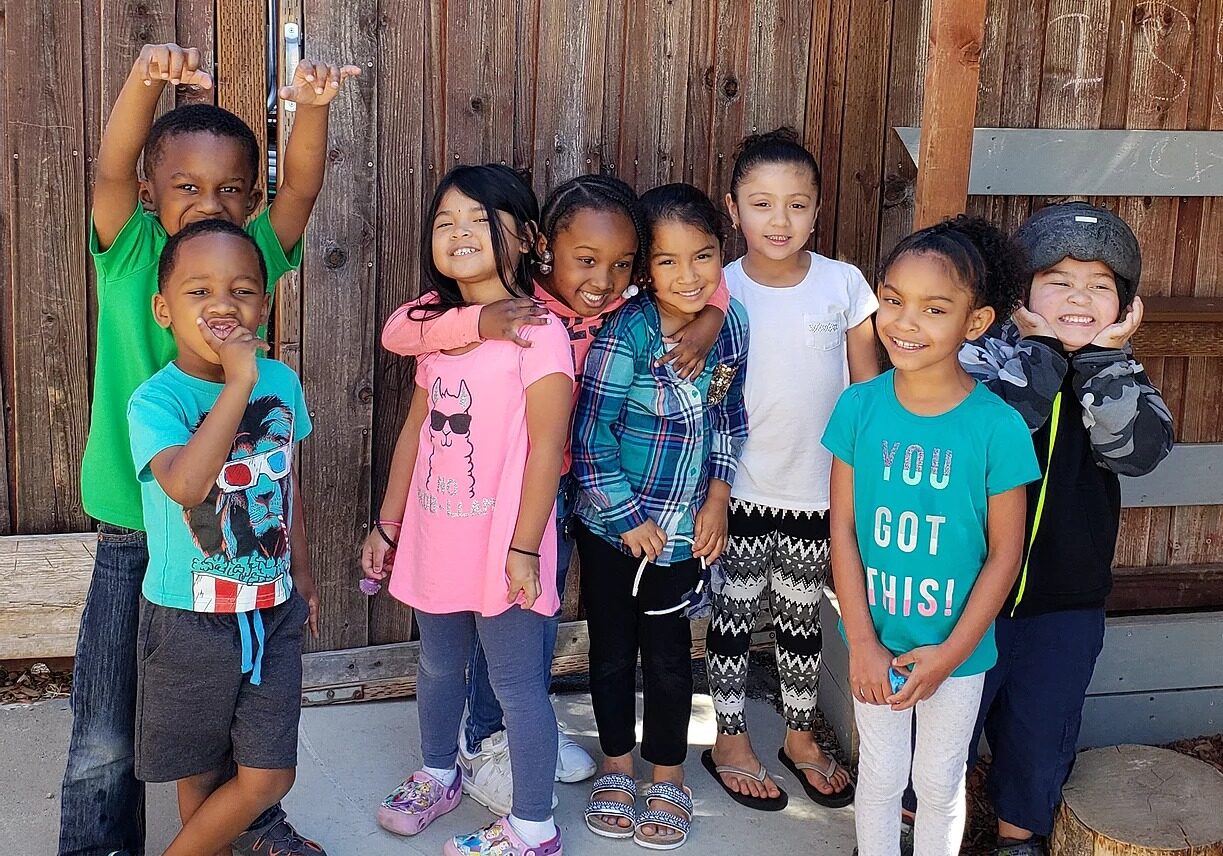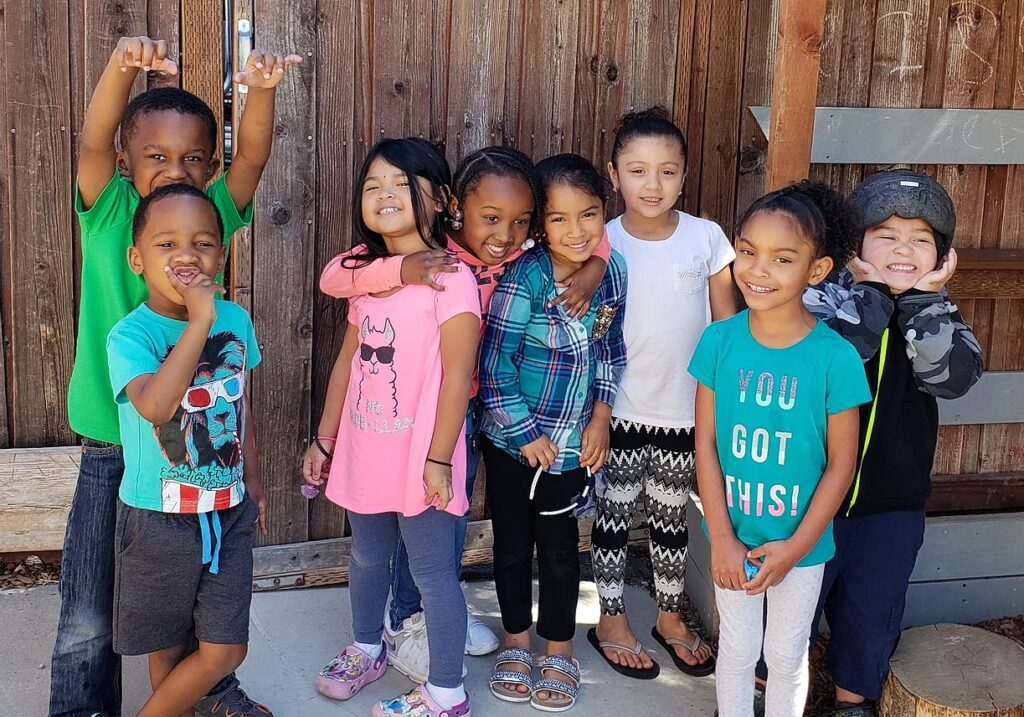 Daily Outdoor Play Time Keeps Them Active And Happy
Nature is the ultimate outdoor classroom, and your child has plenty of time to play and learn alongside their friends outdoors. They get to run, jump, and climb with blocks and trikes, resulting in stronger gross motor skills.
Fun Extracurriculars Like Yoga, Music, and Technology
Your Pre-K student looks forward to daily enrichments that encourage them to discover new interests, develop new skill sets, and learn how to express themselves better.  They provide a well-deserved break from academic learning and are included in the cost of tuition.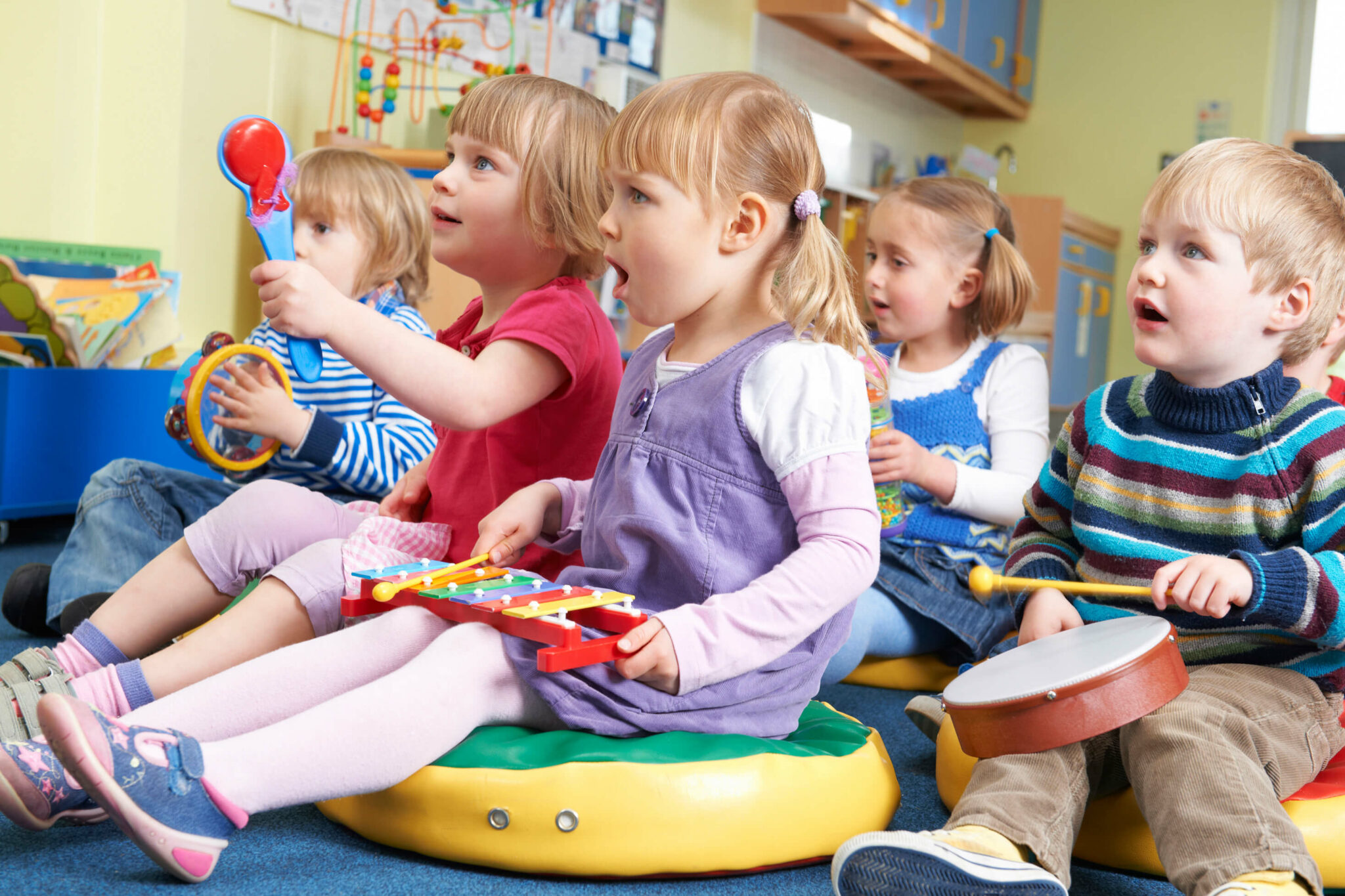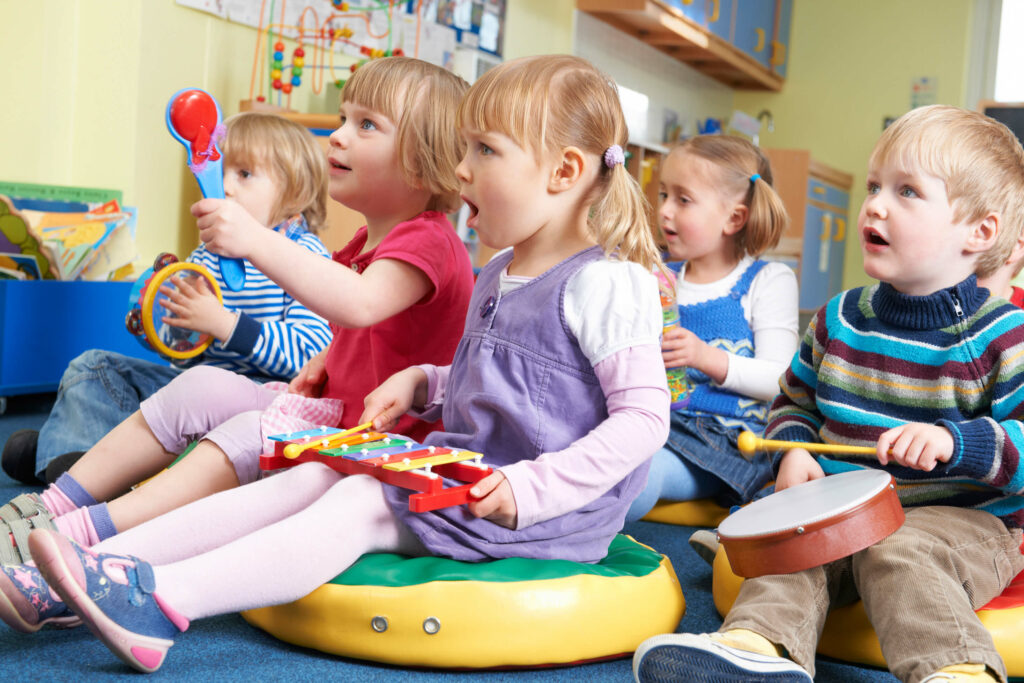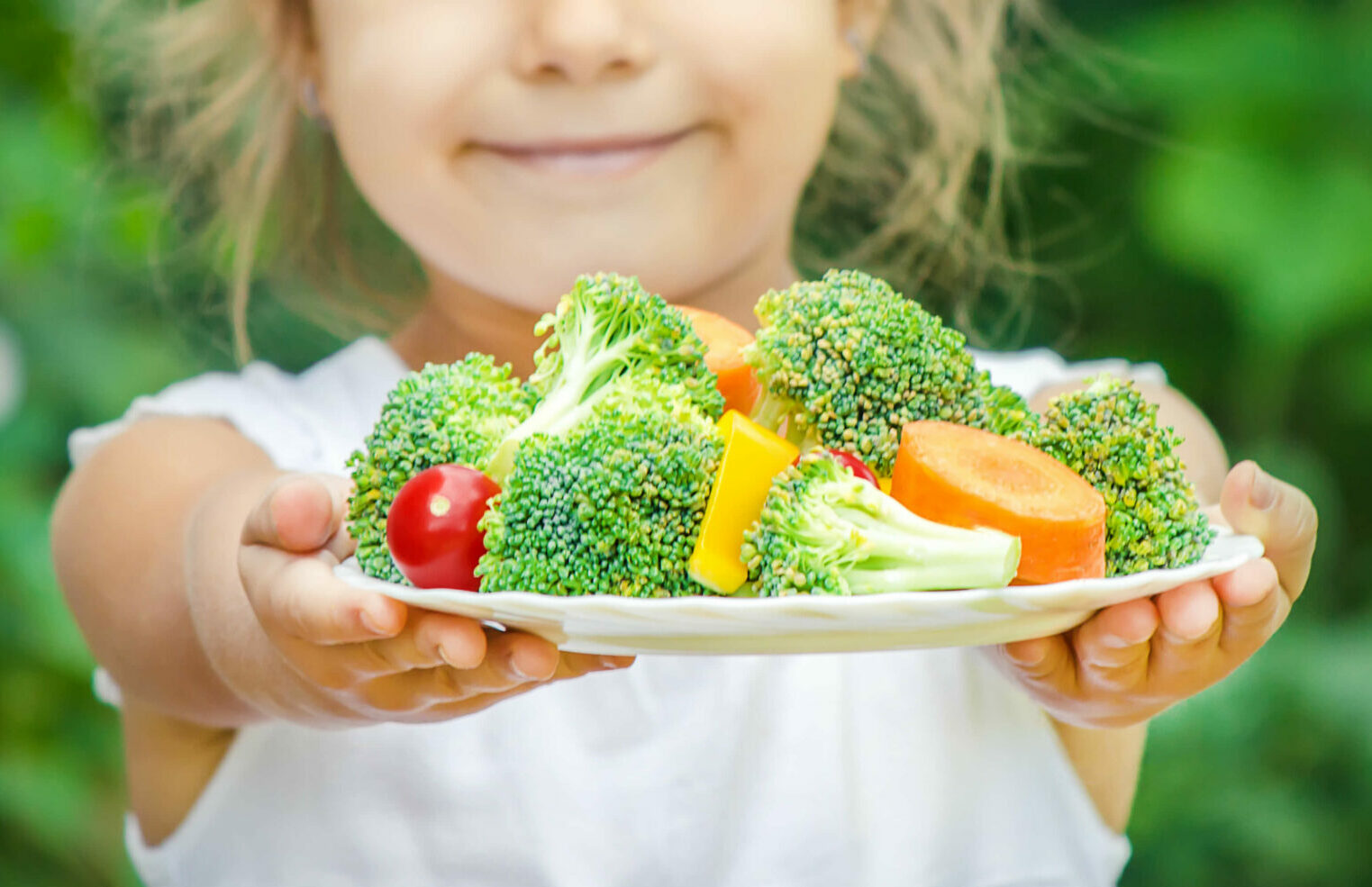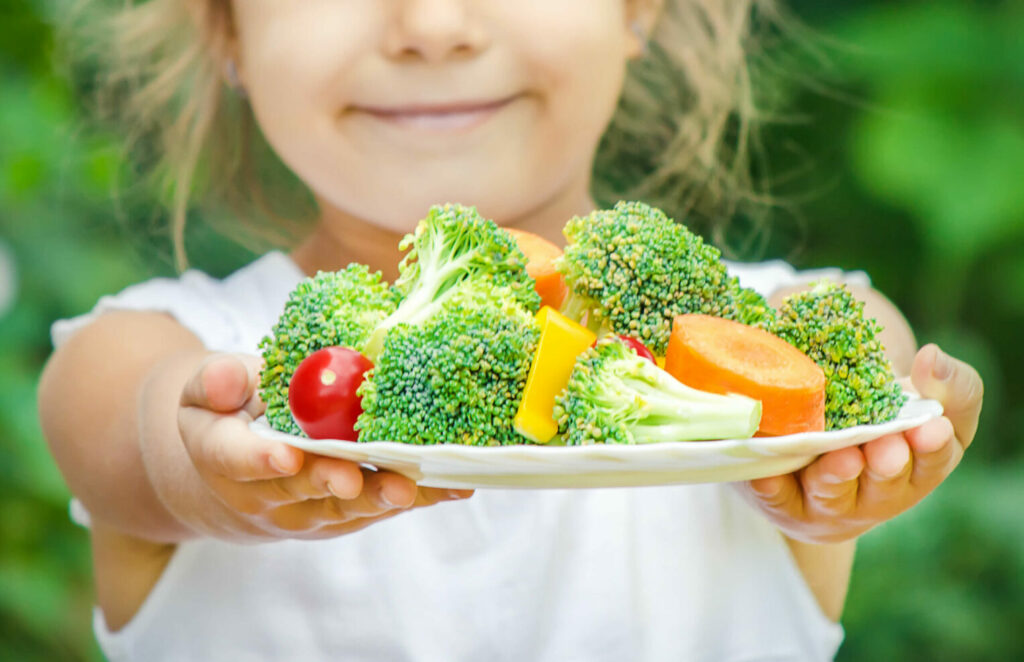 Catered And Stress-Free Meals Provided Daily
Your child is kept fueled and energized all day long with delicious catered breakfast, lunch, and snacks full of nutrients and included in tuition. Meals are gluten-free, and can be customized based on food sensitivities.
Secure Premises Mean You Never Have To Worry
Your child's safety comes first, and security measures like restricted access on all doors, tall privacy fences with no visibility from the street, and a staff dedicated to protecting your little one mean they're always in capable hands.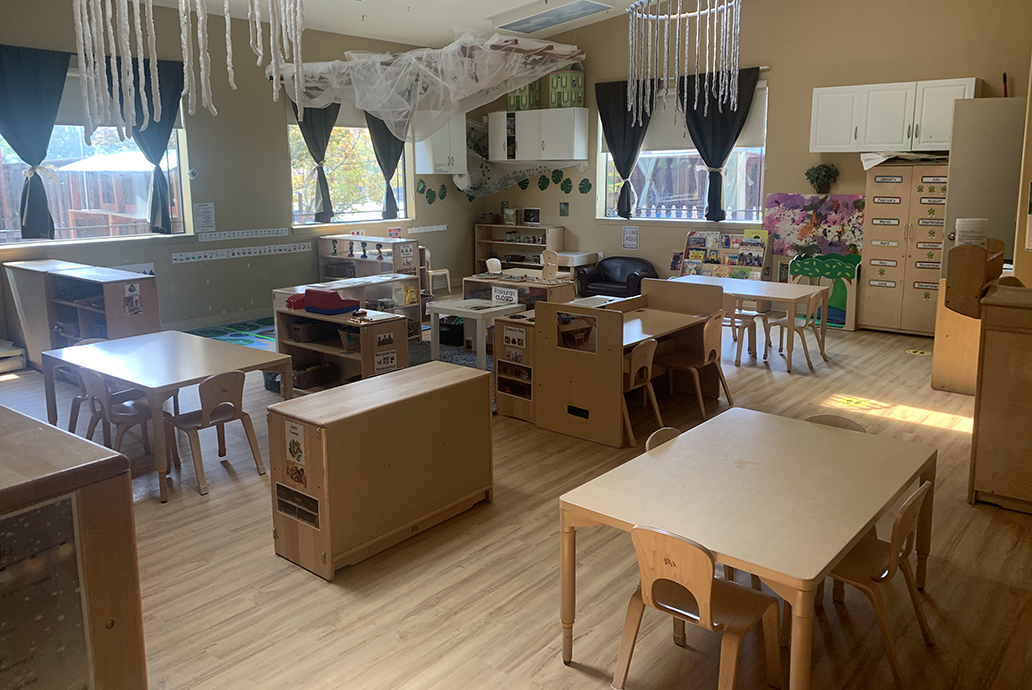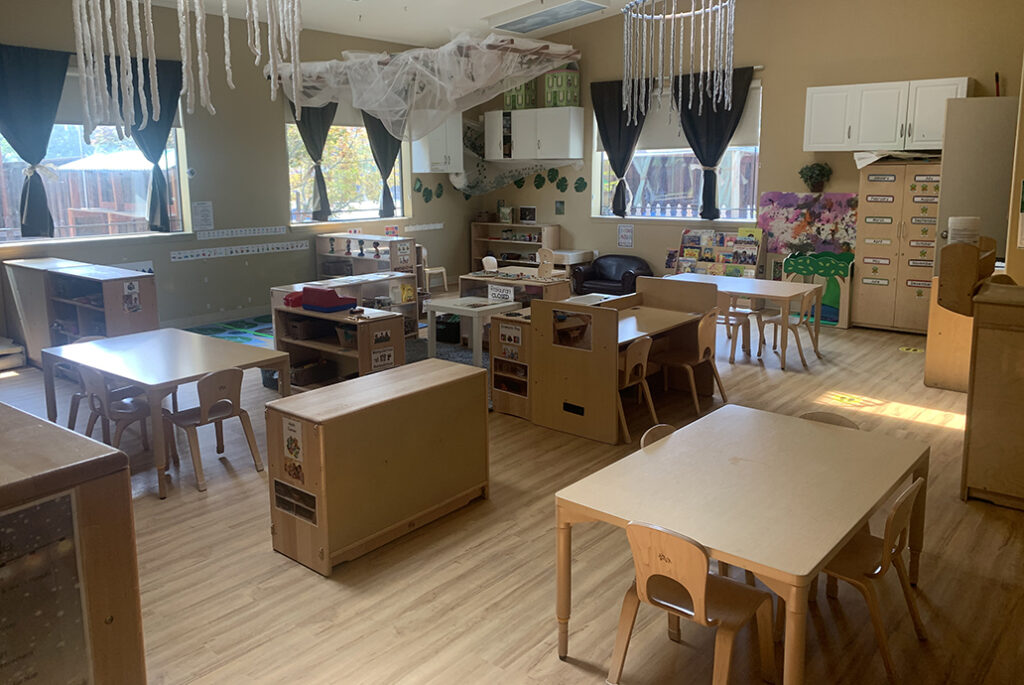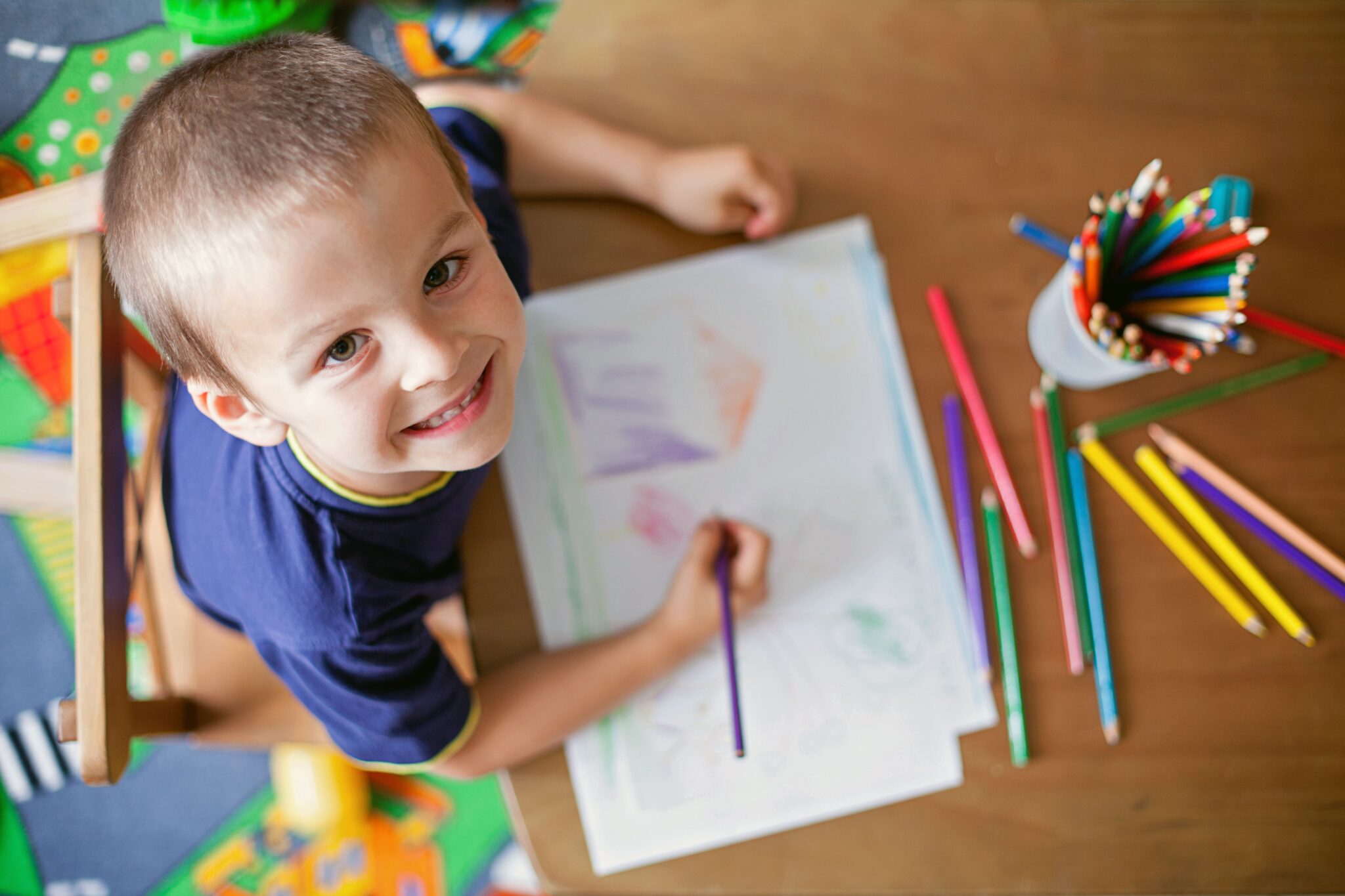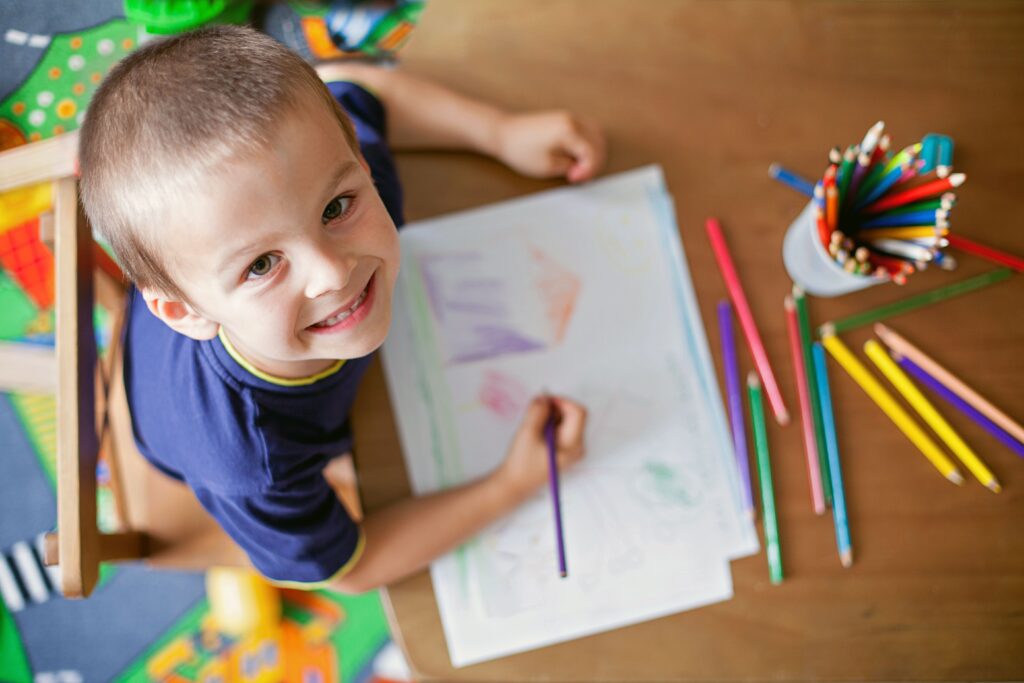 Be Right There With A Parent Communication App
A convenient, easy-to-use communication app is the best way to stay updated on your child's day. Receive pictures, videos, and progress reports about milestones, challenges, and areas for improvement. 
Valuable Parenting Education Provides Extra Support
Parent partnerships are crucial in ensuring your child has no shortage of support as they develop and grow.  Your input and feedback are necessary for caring for them and ensuring everyone is on the same page.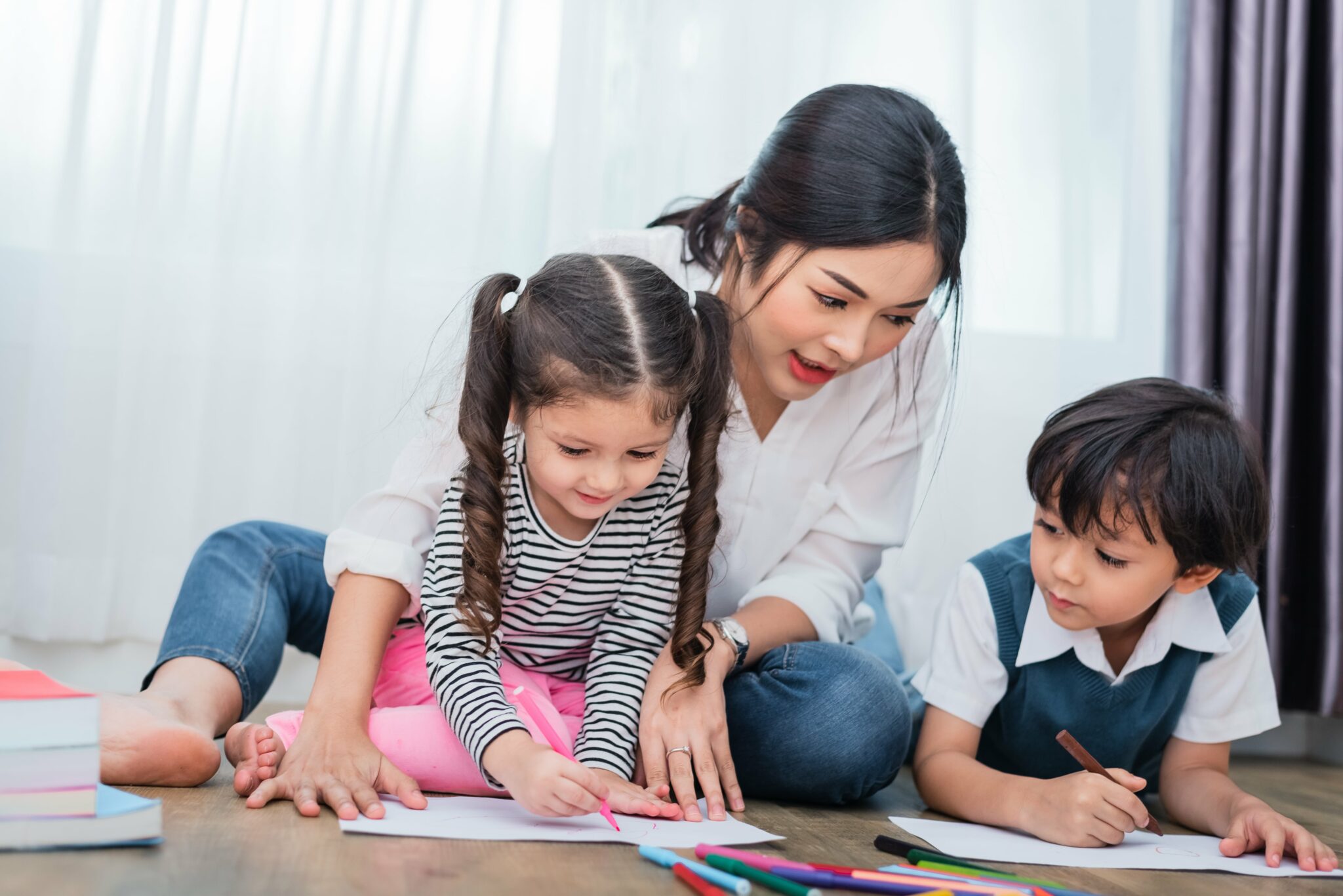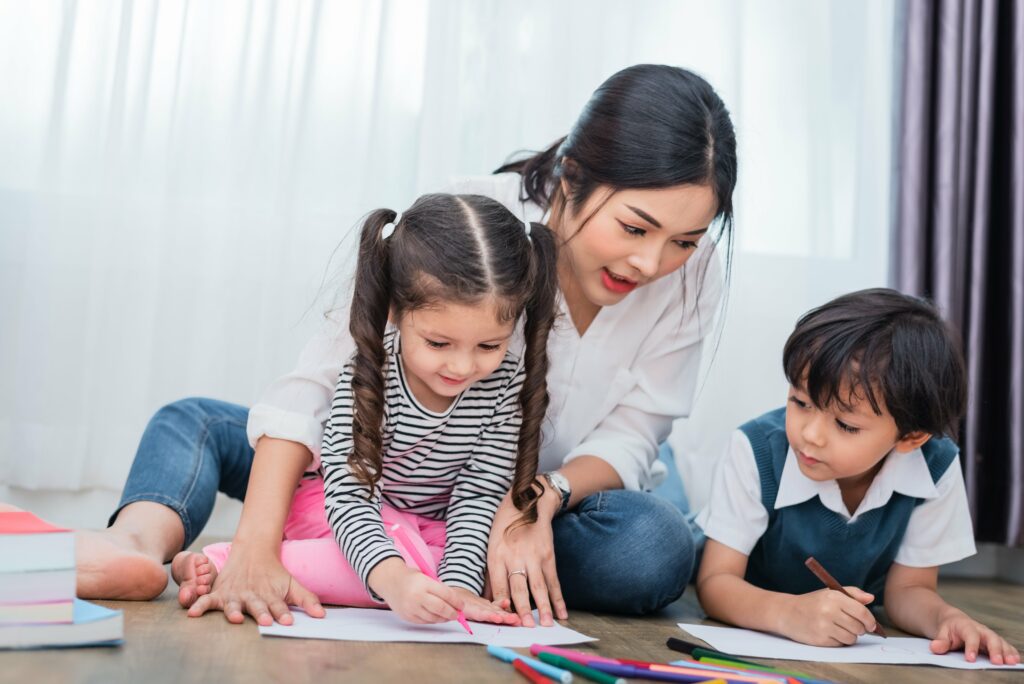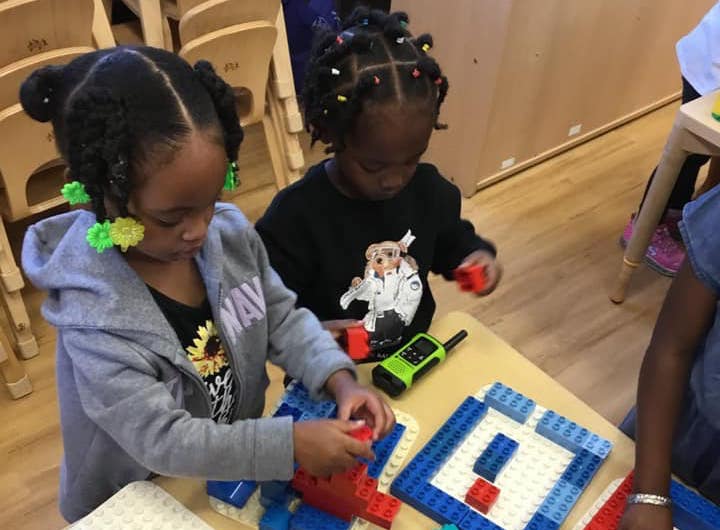 Smaller Group Sizes Are Better For Your Child
Your child benefits from an environment where they don't feel overwhelmed. Children are in a 1:8 ratio group, which is less than the state standard, and enjoy extra one on one attention from teachers, as well as more opportunities to participate.
Caring, Qualified Teachers To Guide Your Little Student
Many teachers have degrees in Early Childhood Education and a minimum of 2 years experience, while others have degrees in different fields with at least 12-15 units of Early Childhood Education. Trust that your child is learning from the very best.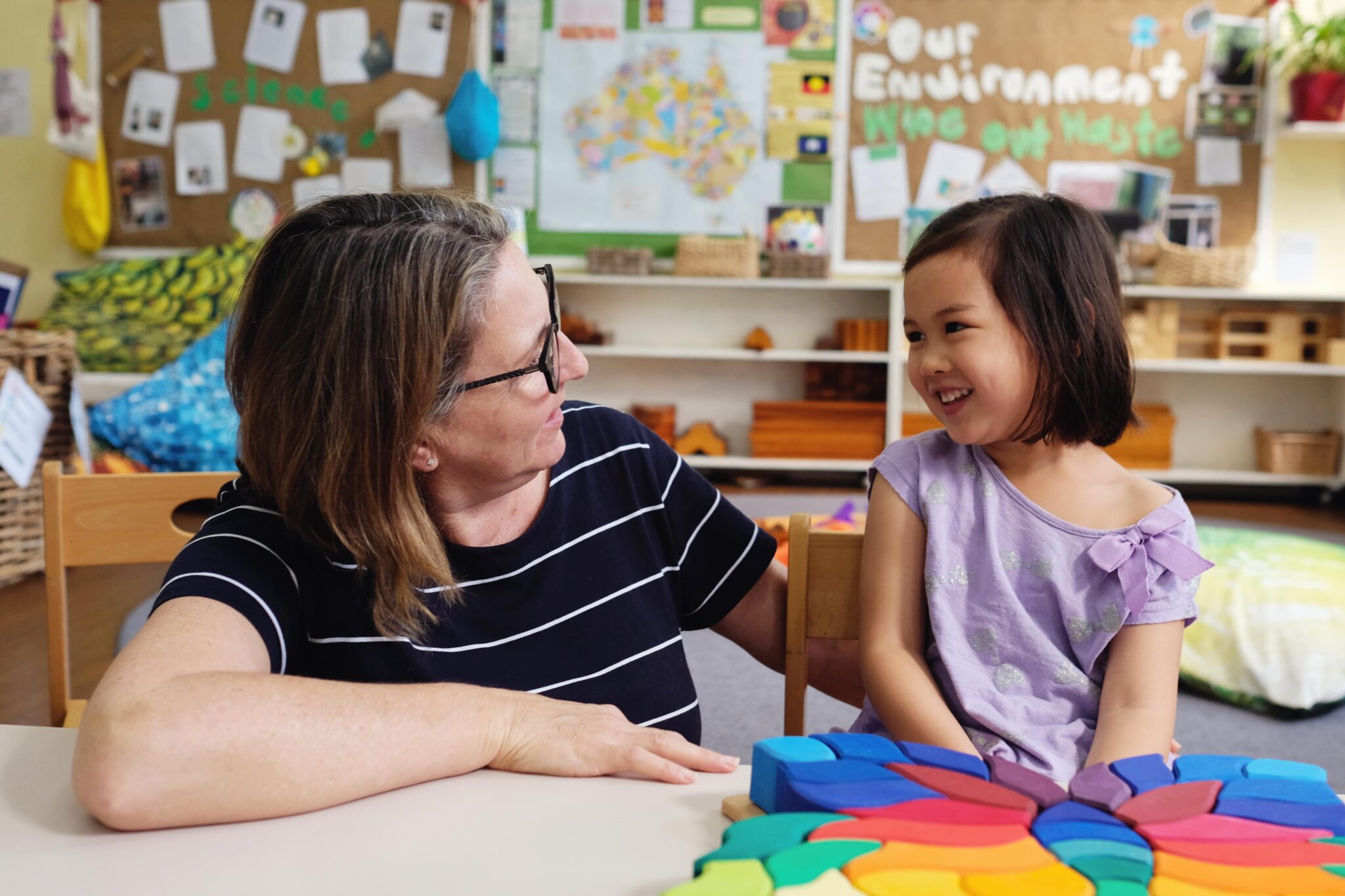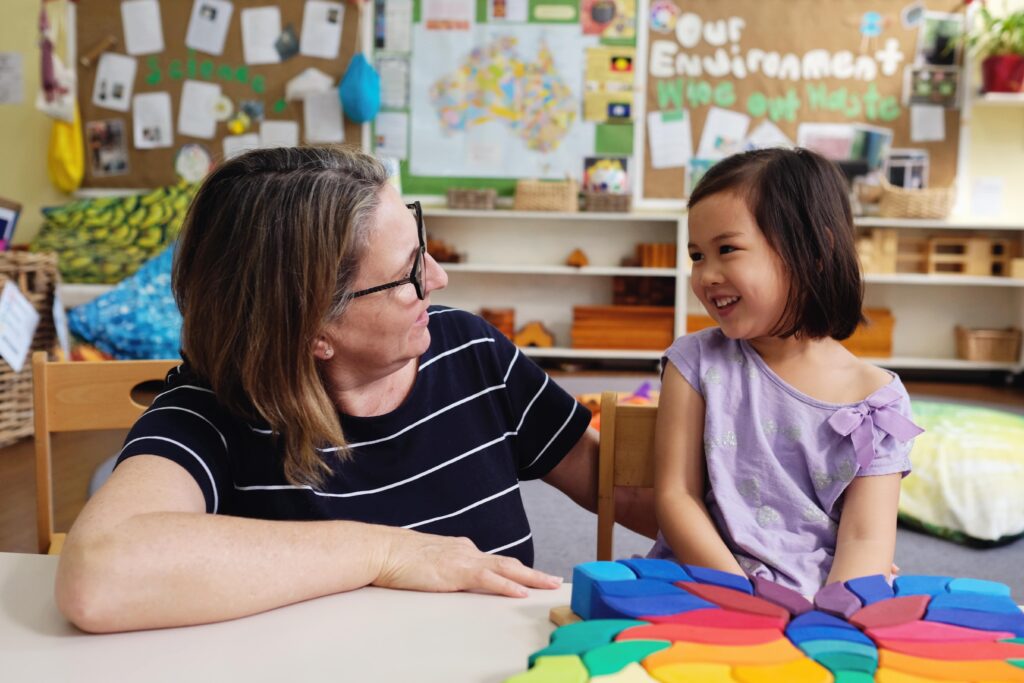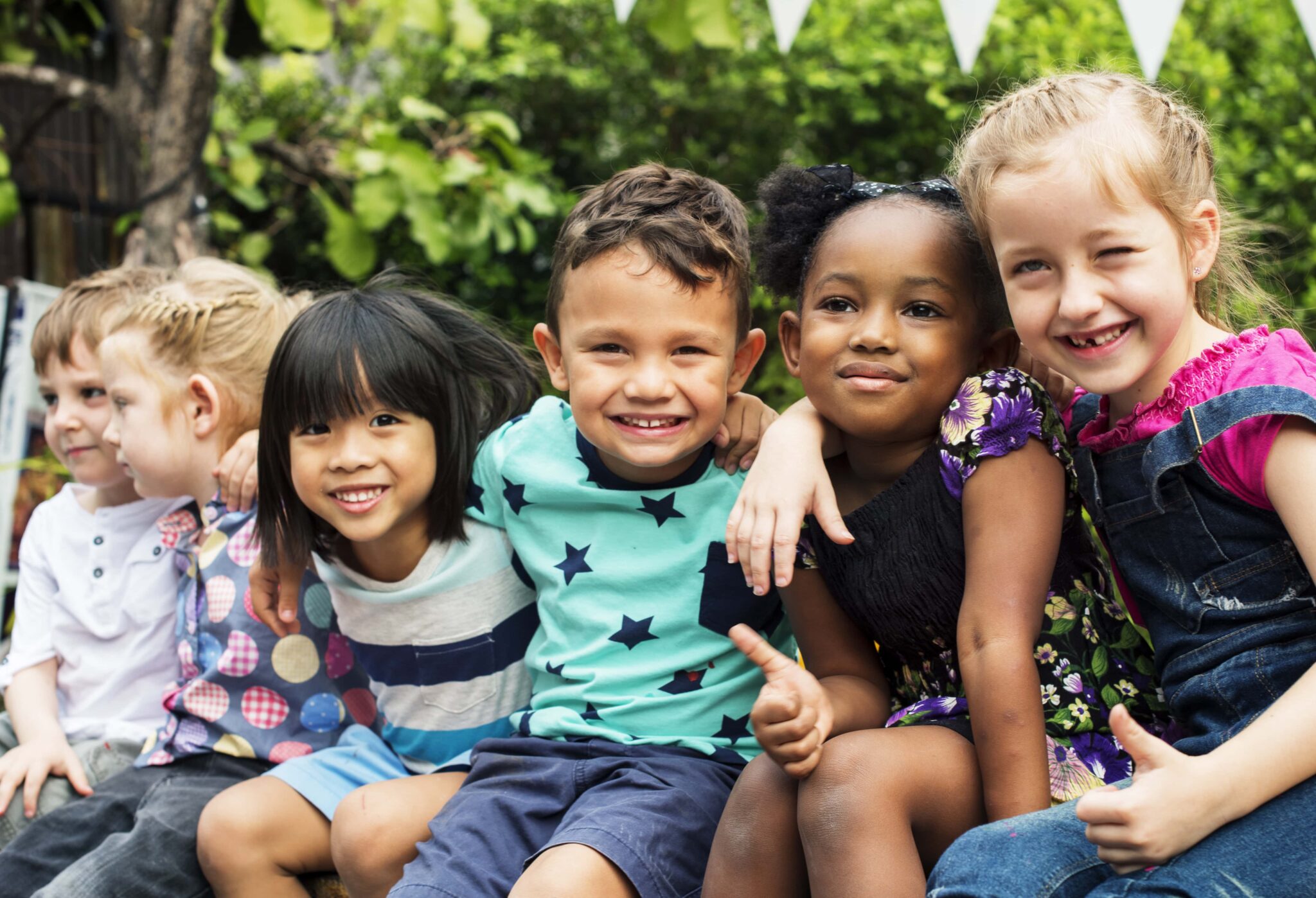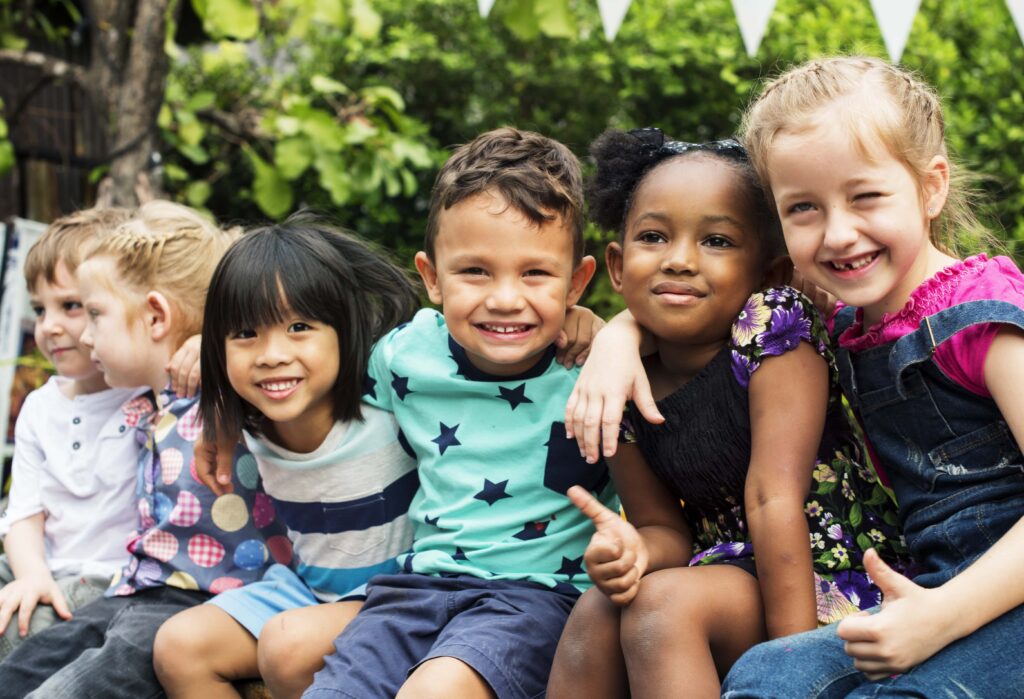 A Top Star Rating Is Our Promise To You
A Quality Counts Solano rating is a symbol of the work that goes into providing the best for your child. Be confident in their daily care with a rating that holds their education to an esteemed standard and improves our offering on an ongoing basis.
Hear What Parents Have To Say...
"My family loves Circle of Friends and highly recommends it"

Circle of Friends is a great preschool! My daughter has gone there for over a year and she absolutely loves it. In such a warm safe environment, our kids are protected and cared for in a loving and meaningful way. The children not only learn literacy skills but social and behavioral skills as well.
"Great staff. Dedicated to the kids at the school"

Great staff. Dedicated to the kids at the school. Miss Rose and her team are Amazing. Miss Monique is doing a great job making the front lobby very informative for kids and parents. 2 thumbs up...
"I recommend this place a hundred percent!"

I absolutely love the staff there and they are a great group of people who treat my daughter like one of their own. She is always coming home with new vocabulary and learning new things. They are very structured, I recommend this place a hundred percent!!
"My daughters doing amazing in school"

My daughter went here when she was 2 until kindergarten. Love all the staff especially Mrs. Laura, she got my daughter more than ready for kindergarten from teaching her sight words to math. My daughters doing amazing in school and I credit this facility with jump starting her into success and a love of learning!
"The staff is great with the kids."

Love this place. The staff is great with the kids. My Son has been going there since he was in diapers. Its a great program and refer everyone check to them out.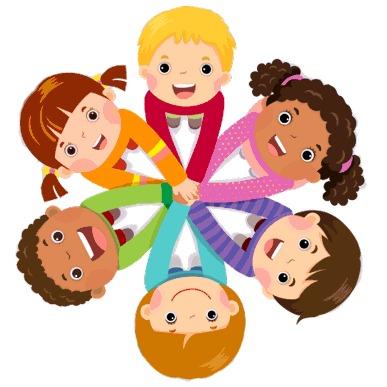 Join The Circle Of Friends Community Of Learners And Watch Your Child
Thrive