Encourage Your Toddler To Shine
Care Filled With Support, Love, And Quality Early Learning Experiences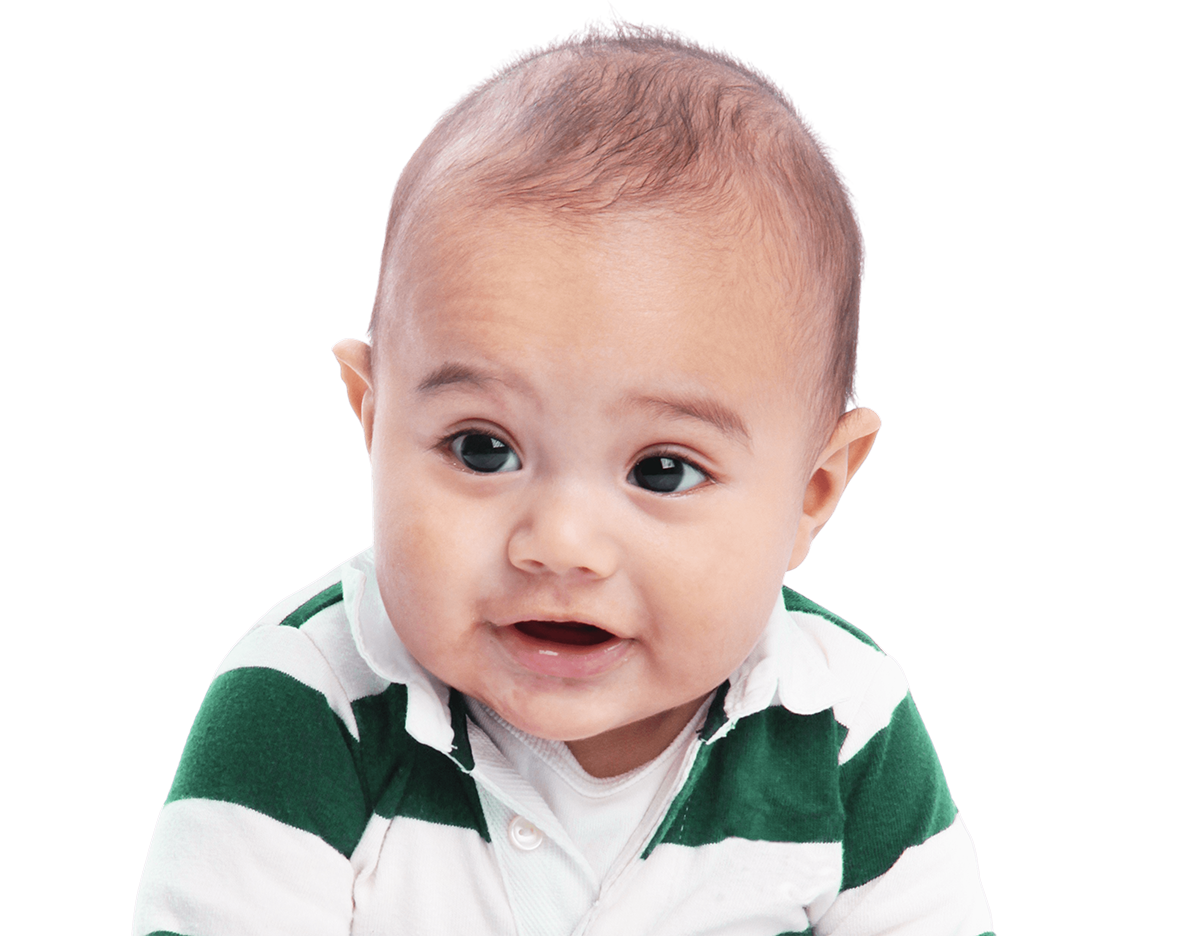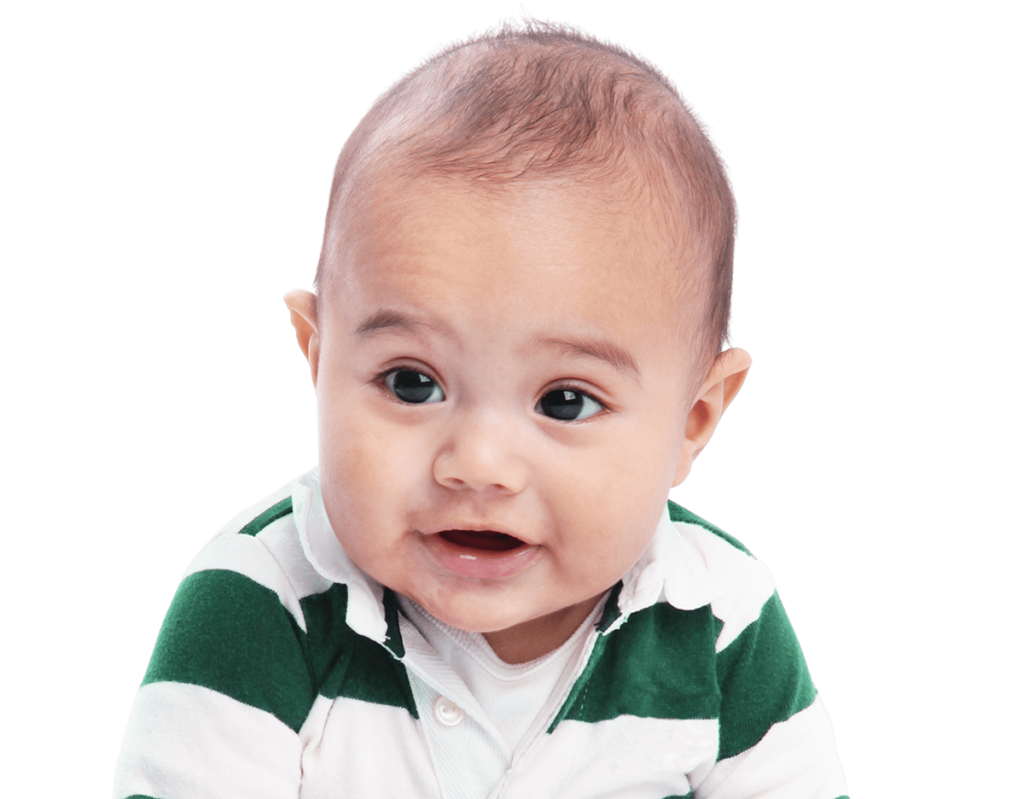 Encourage Your Toddler To Shine
Care Filled With Support, Love, And Quality Early Learning Experiences
Toddler | 18 - 36 months | Serving Fairfield, CA
A 1:4 Ratio Means More Attention For Your Toddler
Toddler rooms are at a 1:4 ratio, so your child benefits from smaller group sizes that provide them with more one-on-one attention and care than the state standard. Always know that your child is seen, heard, and has more chances to participate in classroom activities.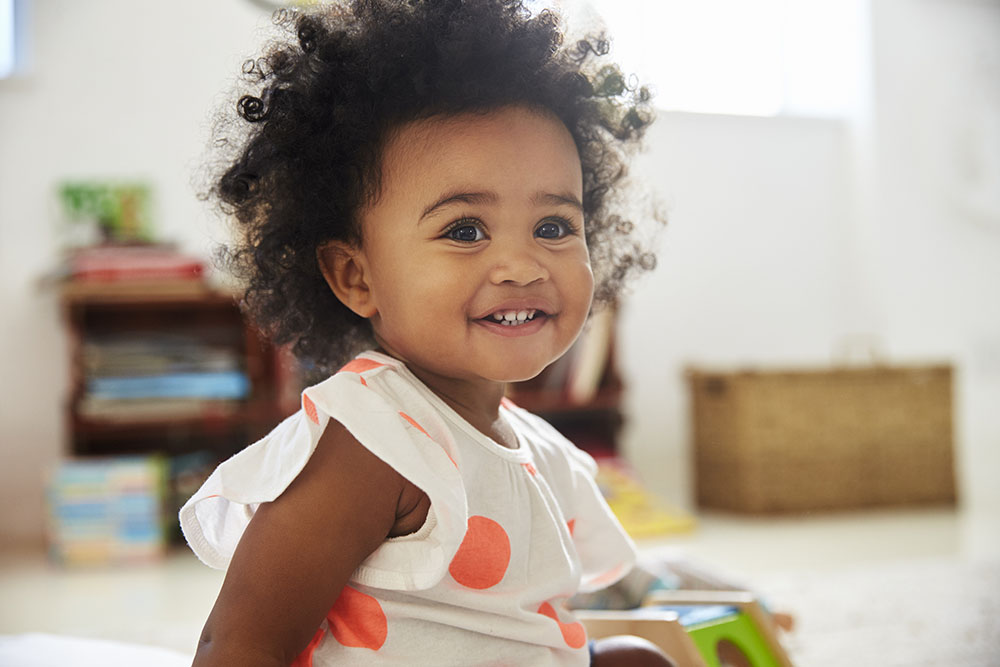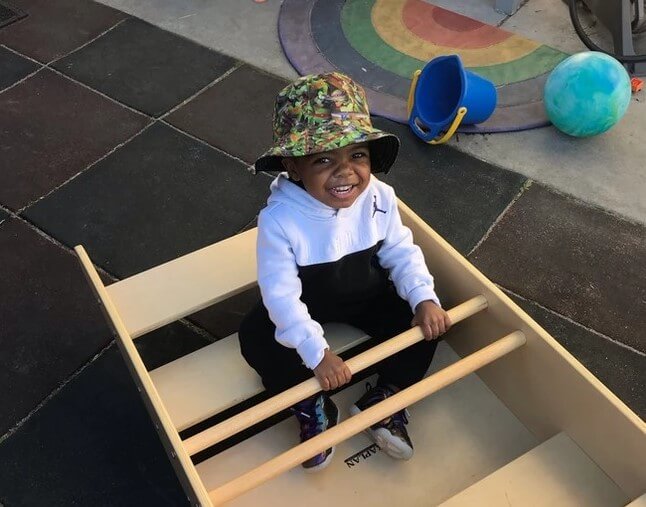 An Outdoor Classroom Ripe For Plenty Of Fun
Your toddler enjoys lots of time in a outdoor class environment to play with sensory blocks and trikes that strengthen their gross motor skills, keep their energy high, and expose them to the natural elements that are part of their daily experience.
Learning-Based In Exciting Activity-Based Experiences
Challenge your child with activity-based experiences that promote their social, emotional, physical, creative, and intellectual development. Prepare them for Kindergarten success and a lifetime full of learning and development with the trusted Frog Street© curriculum.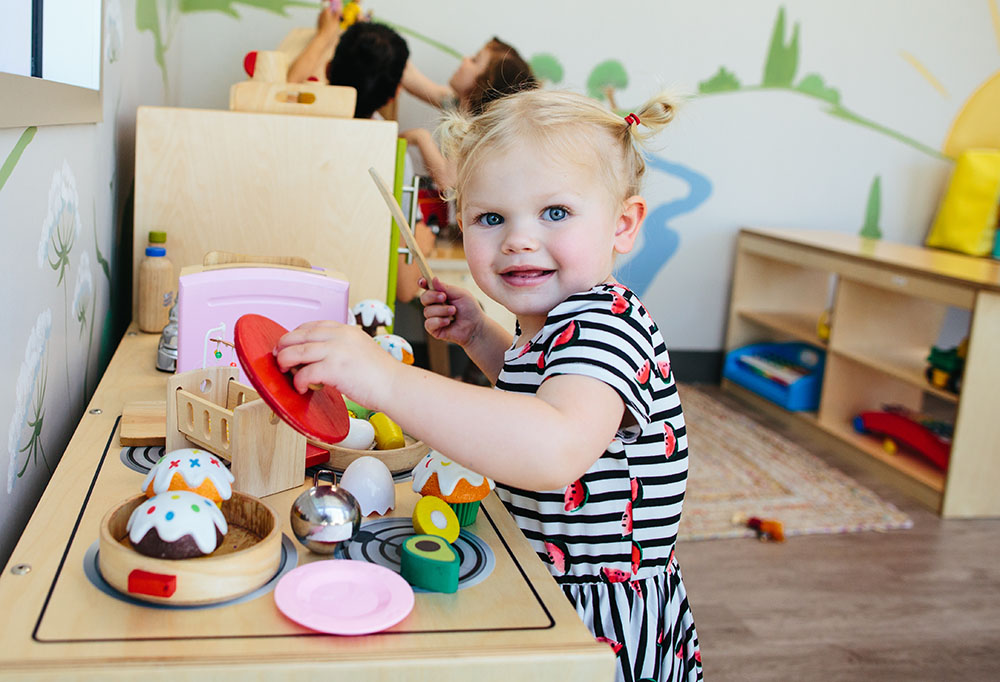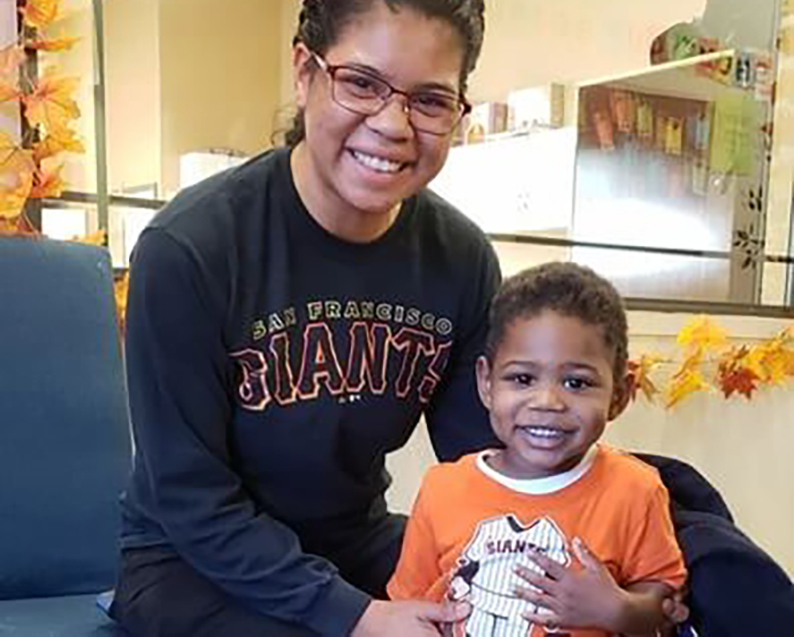 A Parent Partnership For A Lasting Effect
As a parent, you need all of the support you can get, and a partnership where parent input is solicited and valued is vital. You get to be hands-on and involved, and having access to parenting courses makes your skillset even stronger.
Technology, Yoga, Music, And More Keeps Them Engaged
Introduce your child to a world of excitement with fun extracurriculars like yoga to keep their blood flowing, music to introduce them to melody and sound, and technology to keep their mind ticking – all included in the cost of tuition.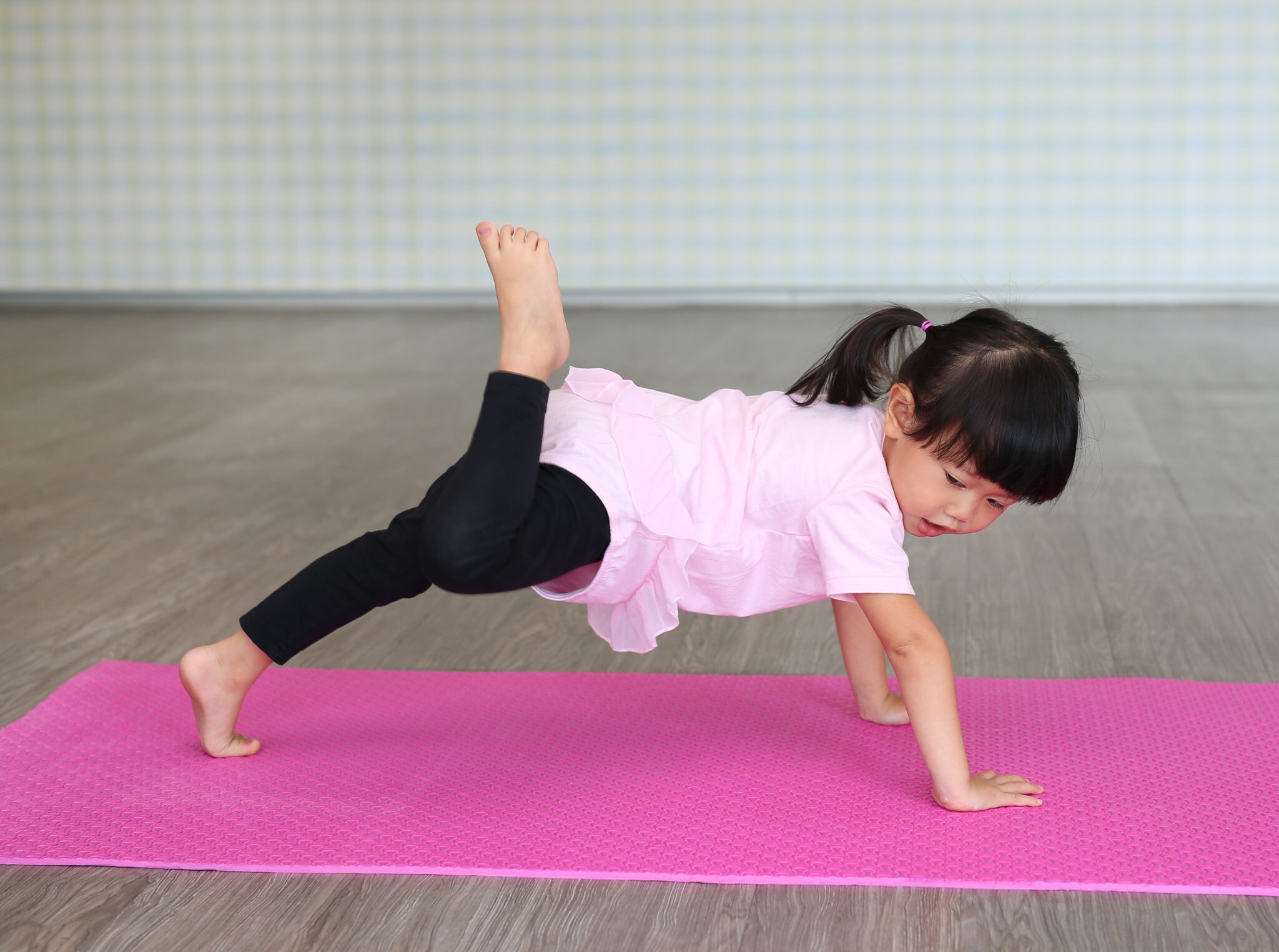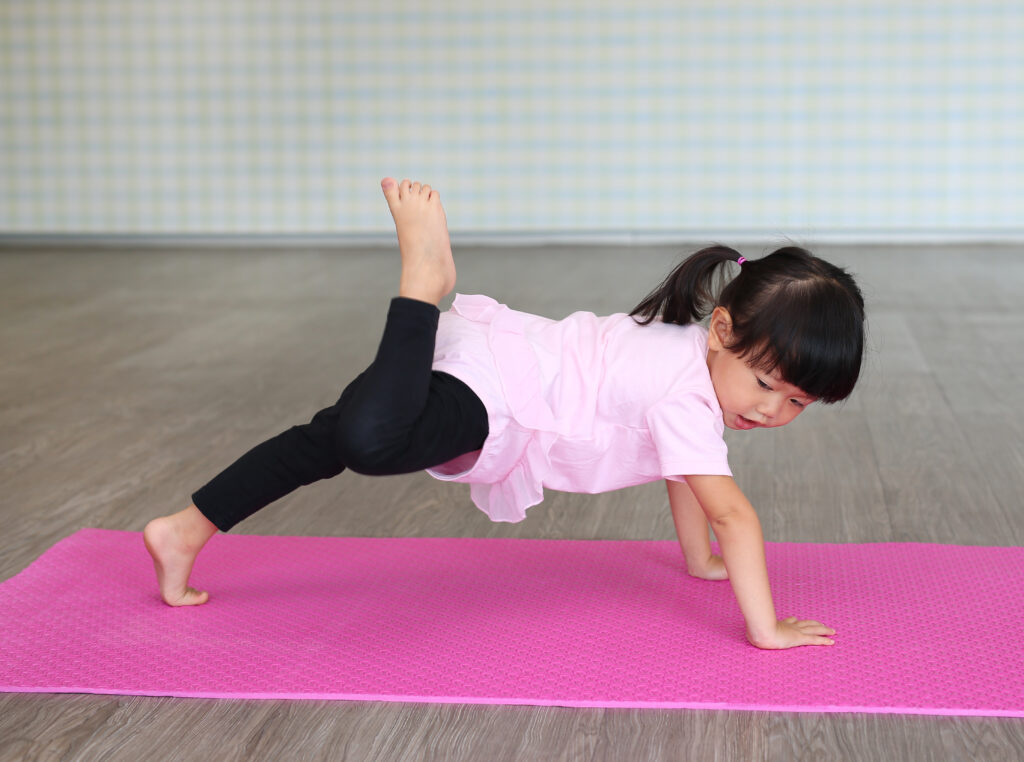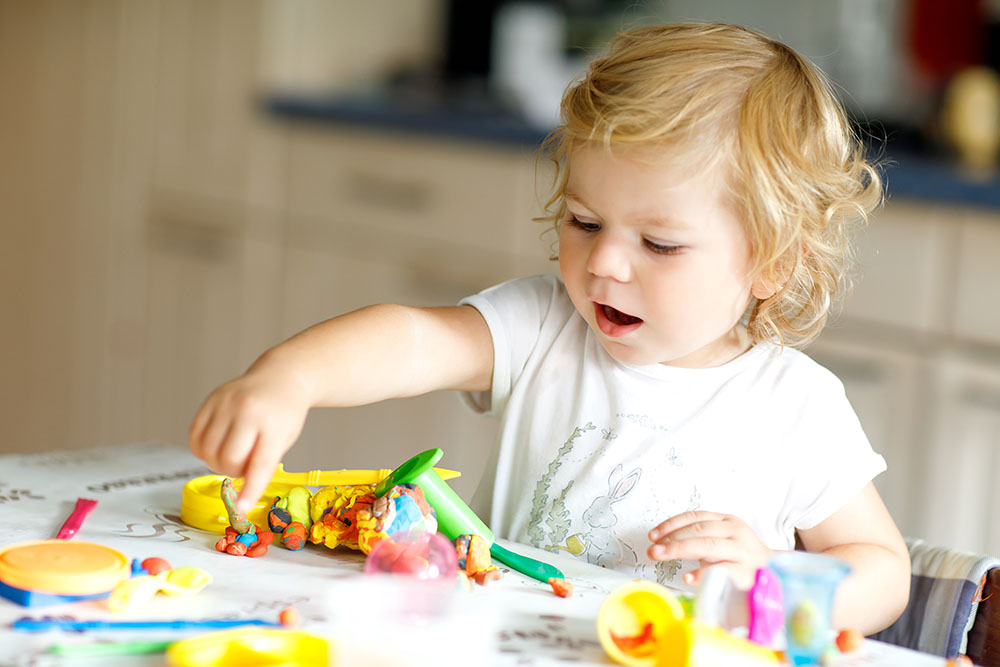 Restricted Access For Reliable Safety Daily
Never worry about your child's safety while they're under our care. Measures like restricted access doors and tall privacy fences with no street visibility keep your child safe and sound while they take on their day.
A Delicious And Healthy Food Program Provided Every Day
Your child receives a yummy and nutritious breakfast, lunch, and snacks every day through a catered program. Meals have gluten and allergy substitute options, cater to your child's needs, and bring about big smiles.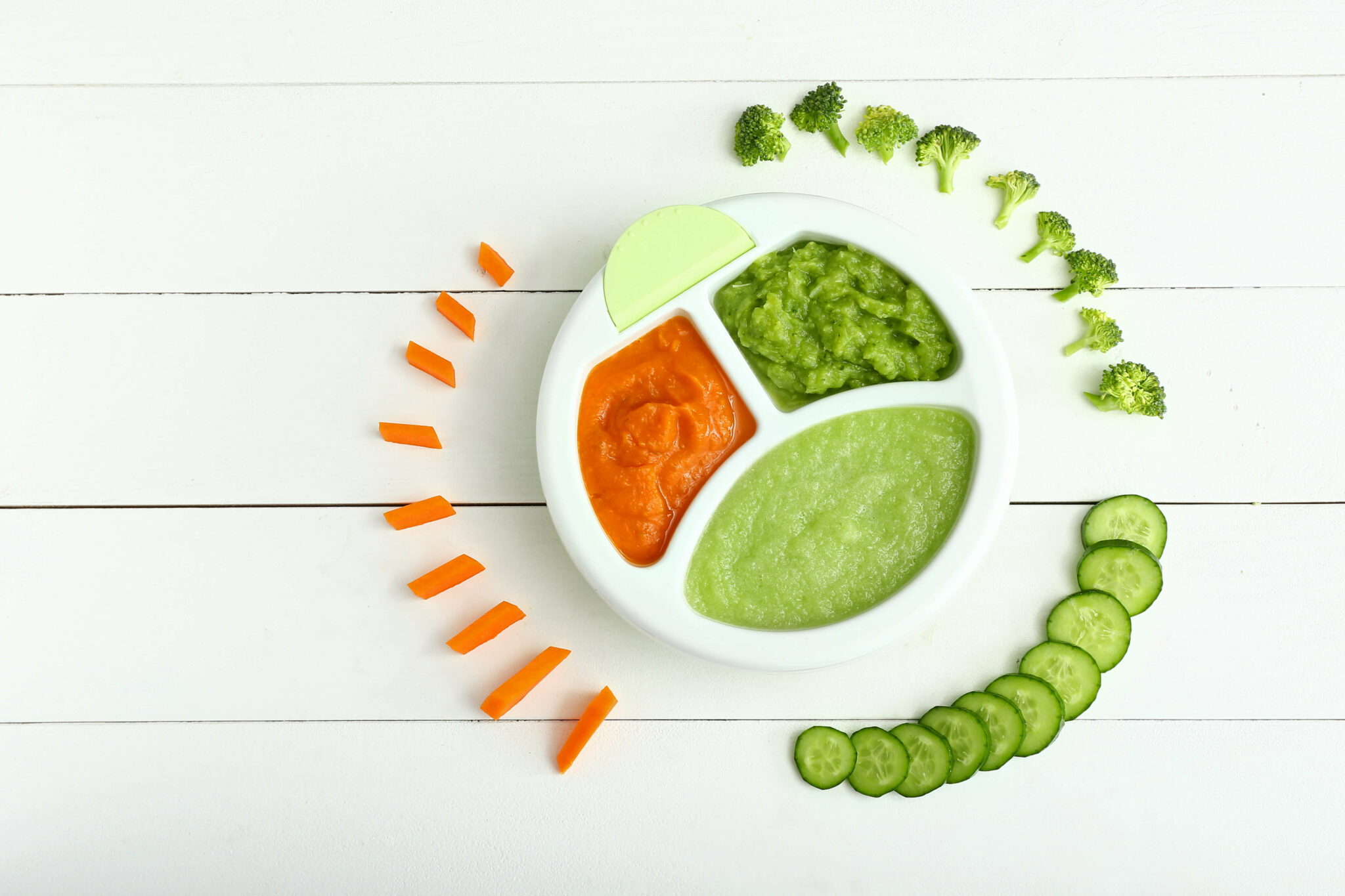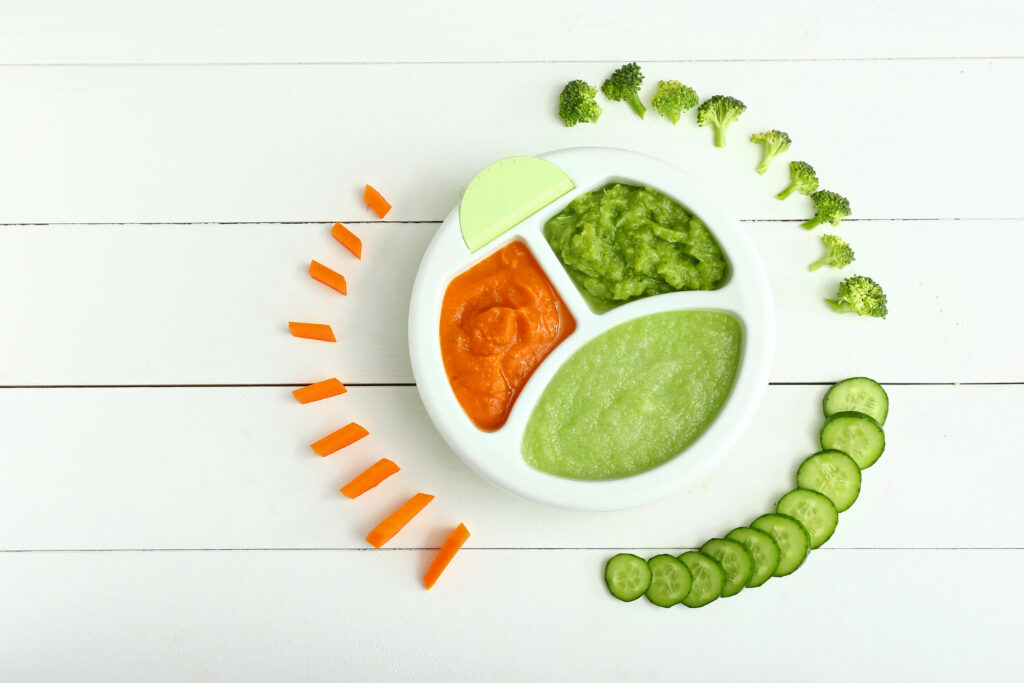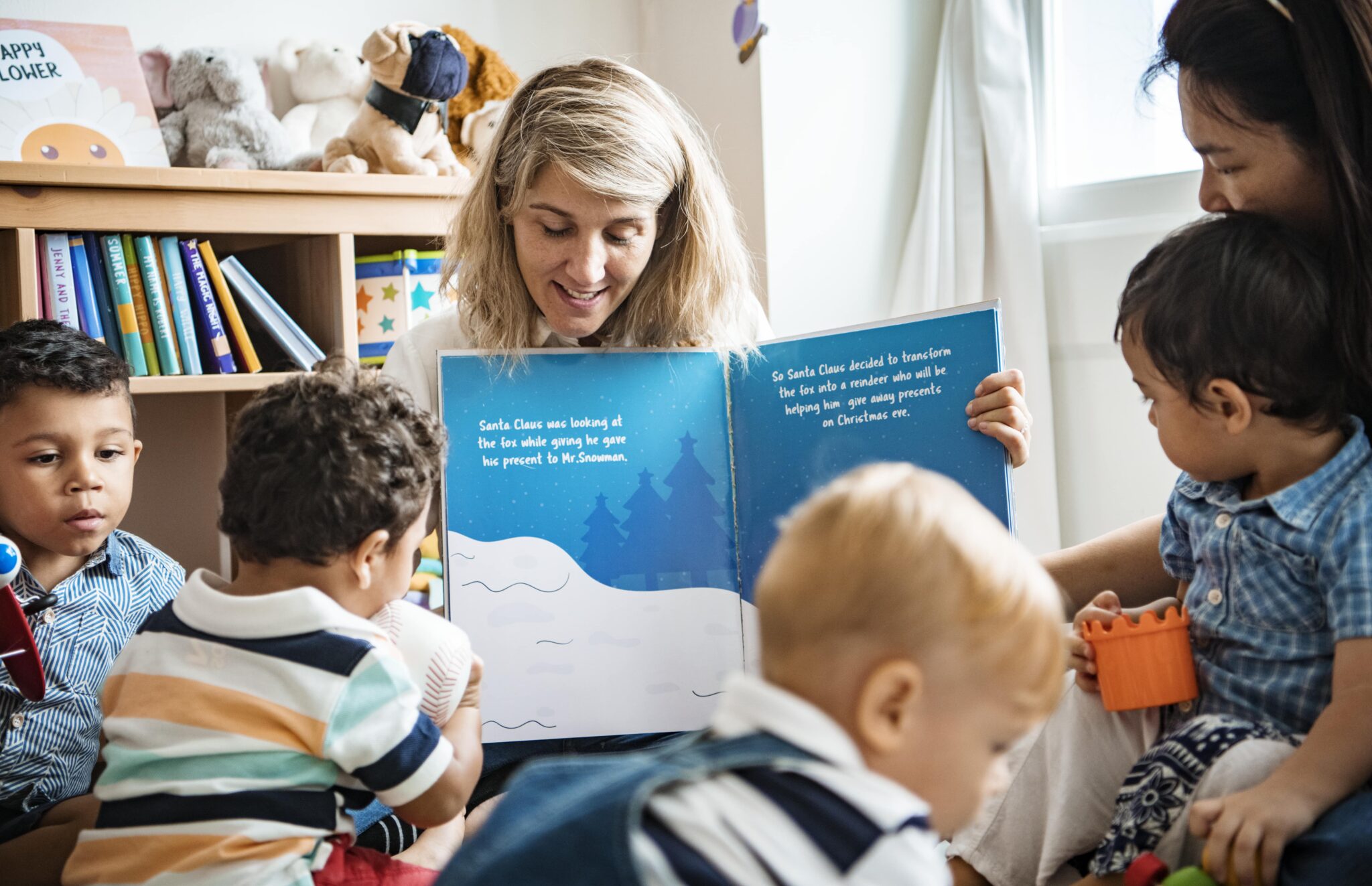 Caring, Qualified Teachers For A Strong Foundation
Teachers have advanced training in early childhood education, degrees in the field, or have obtained 12-15 units in childcare-related subjects. They have years of experience working with kids of all ages and always treat your child as their own.
Stay Connected With Your Child Through Your App
Never miss a moment with a high-tech parent communication app that gives you updates about your child's day and makes sure you receive adorable pics and videos of them enjoying their meals, playing with friends, and learning.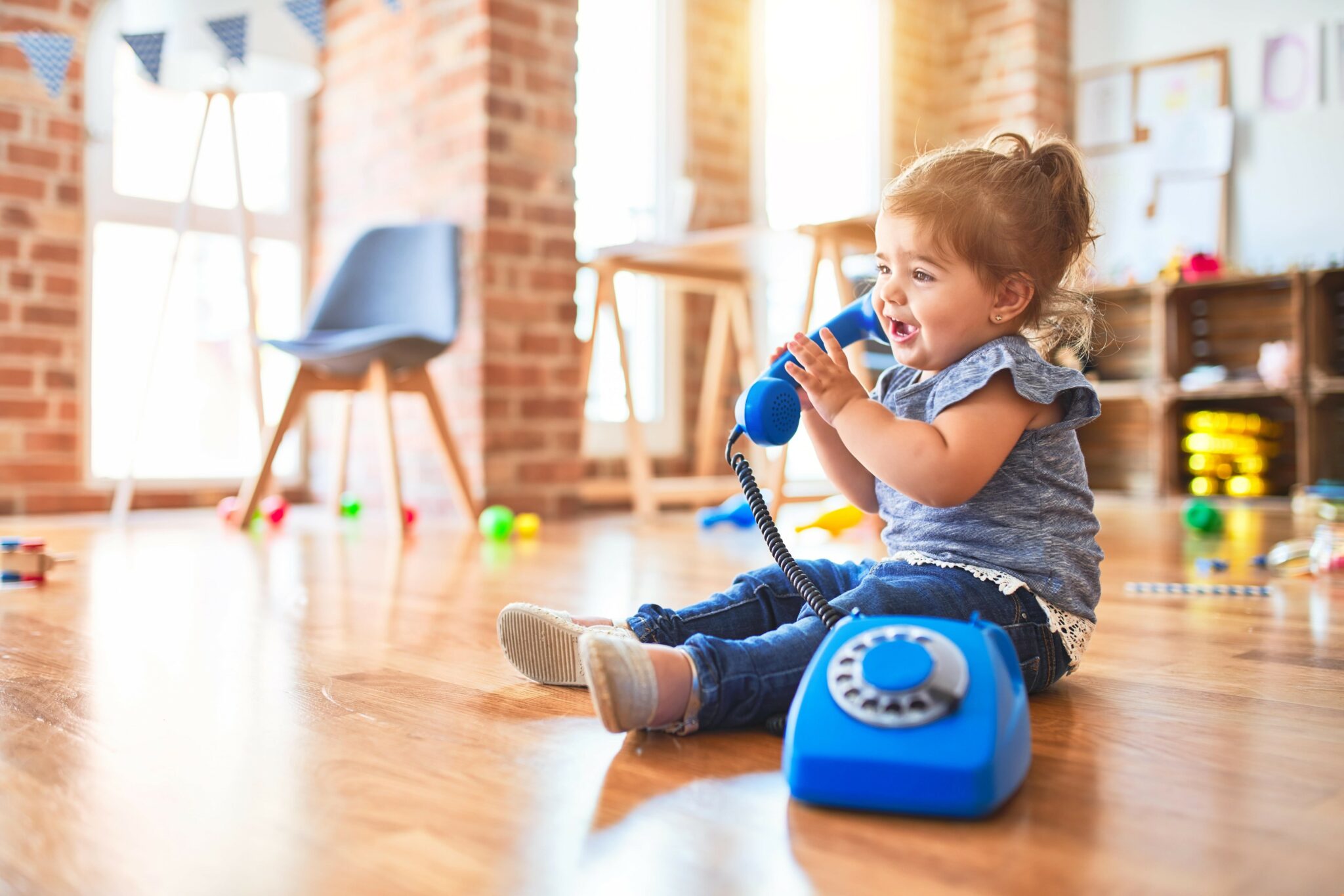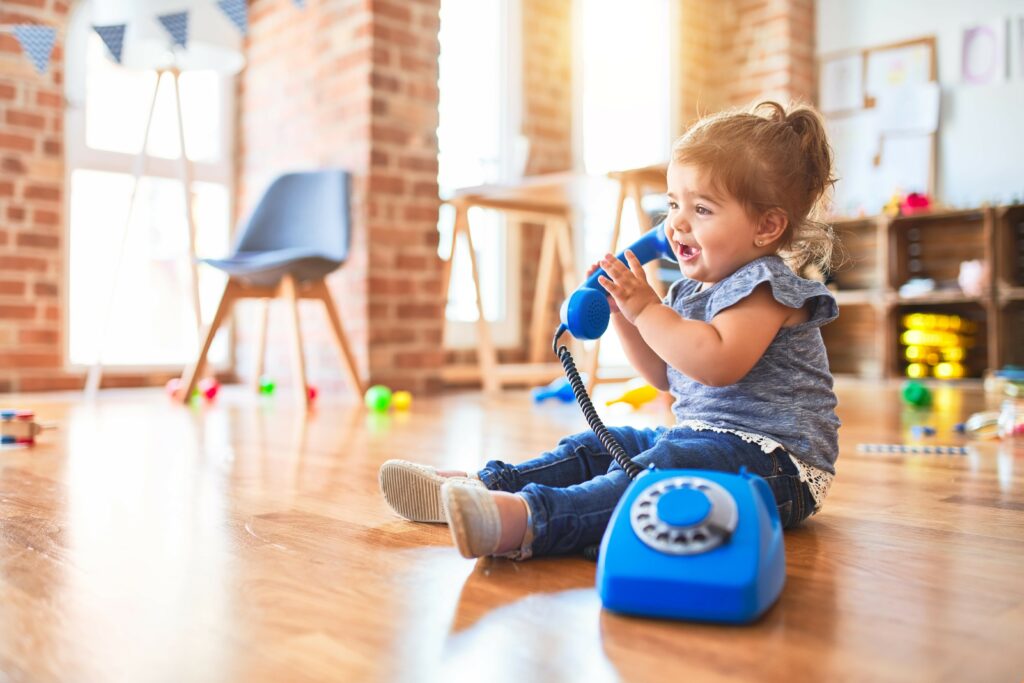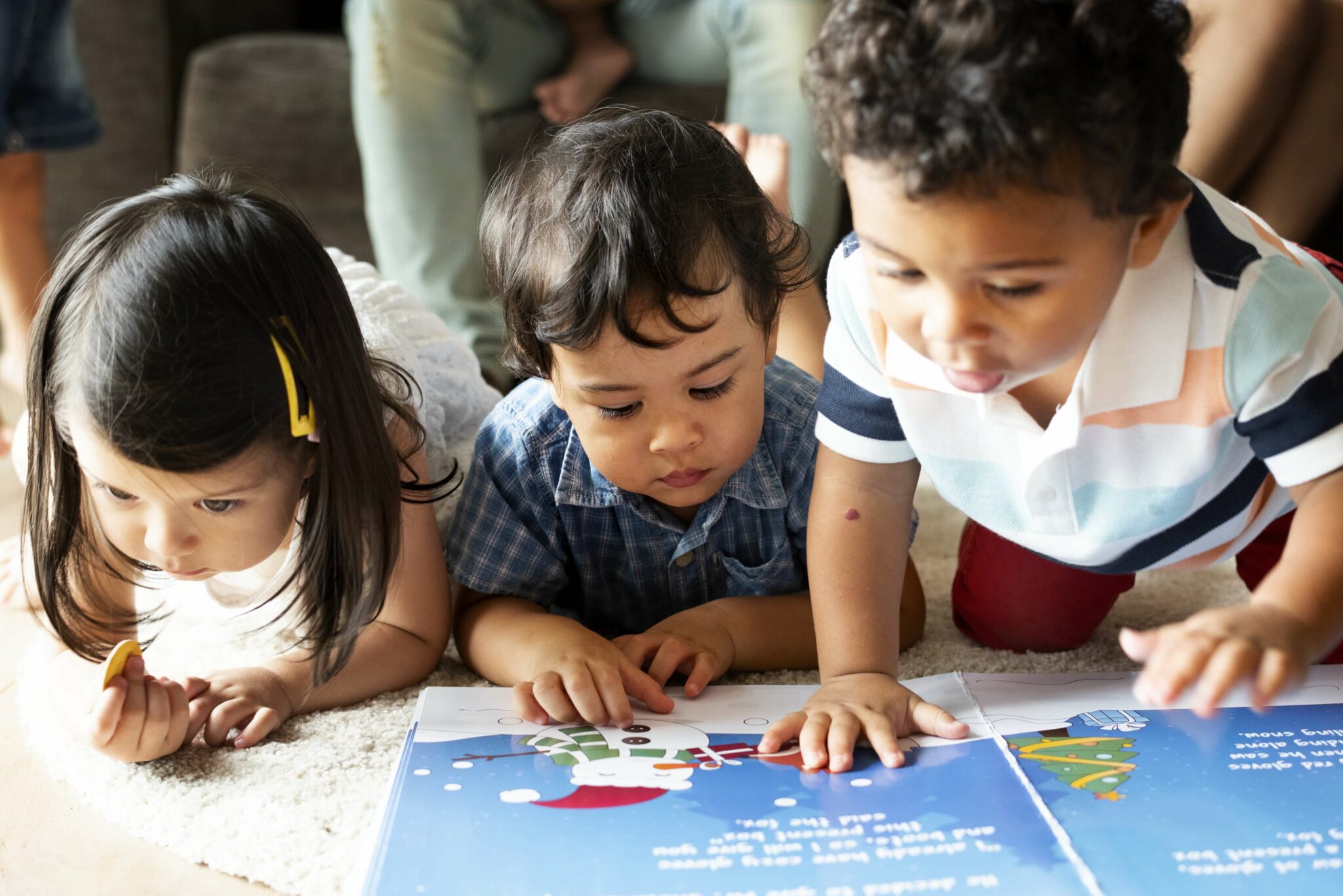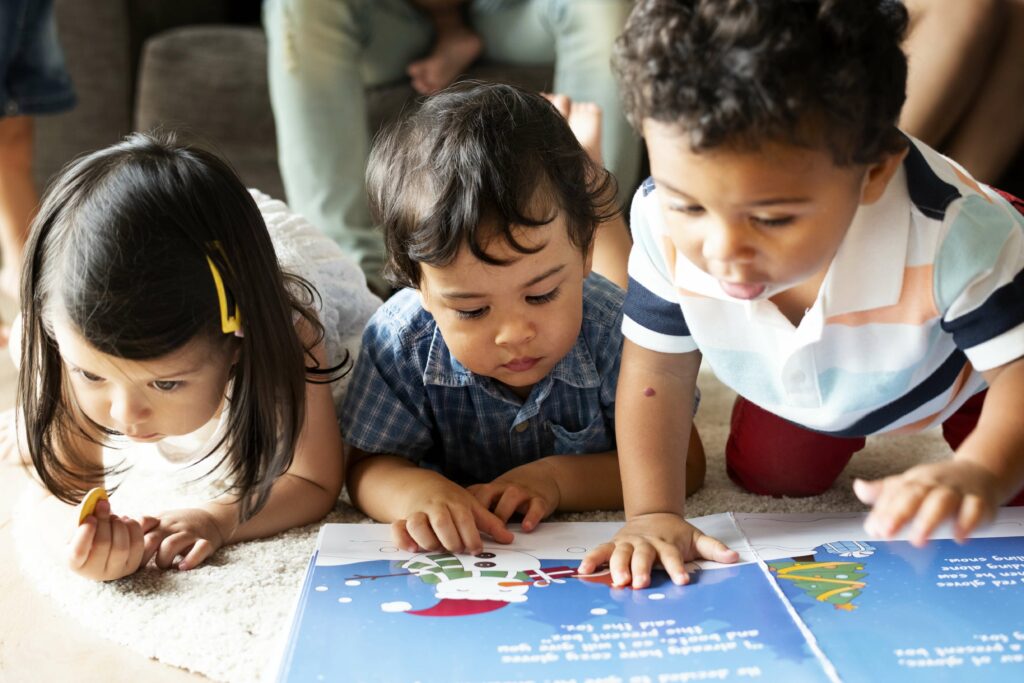 A Trusted Partnership Program Full Of Benefits
Children and families who qualify for Early Head Start services benefit from screenings and referrals to medical, dental, nutrition, vision, and mental health services, as well as the provision of diapers and formula, home visits, and other resources.
Our Star Rating Means Your Consistent, Top-Quality Care
A Quality Counts Solano rating means you know exactly what you're getting when it comes to your child's care. Give your child the benefit of a star rating that reflects high standards and kept promises.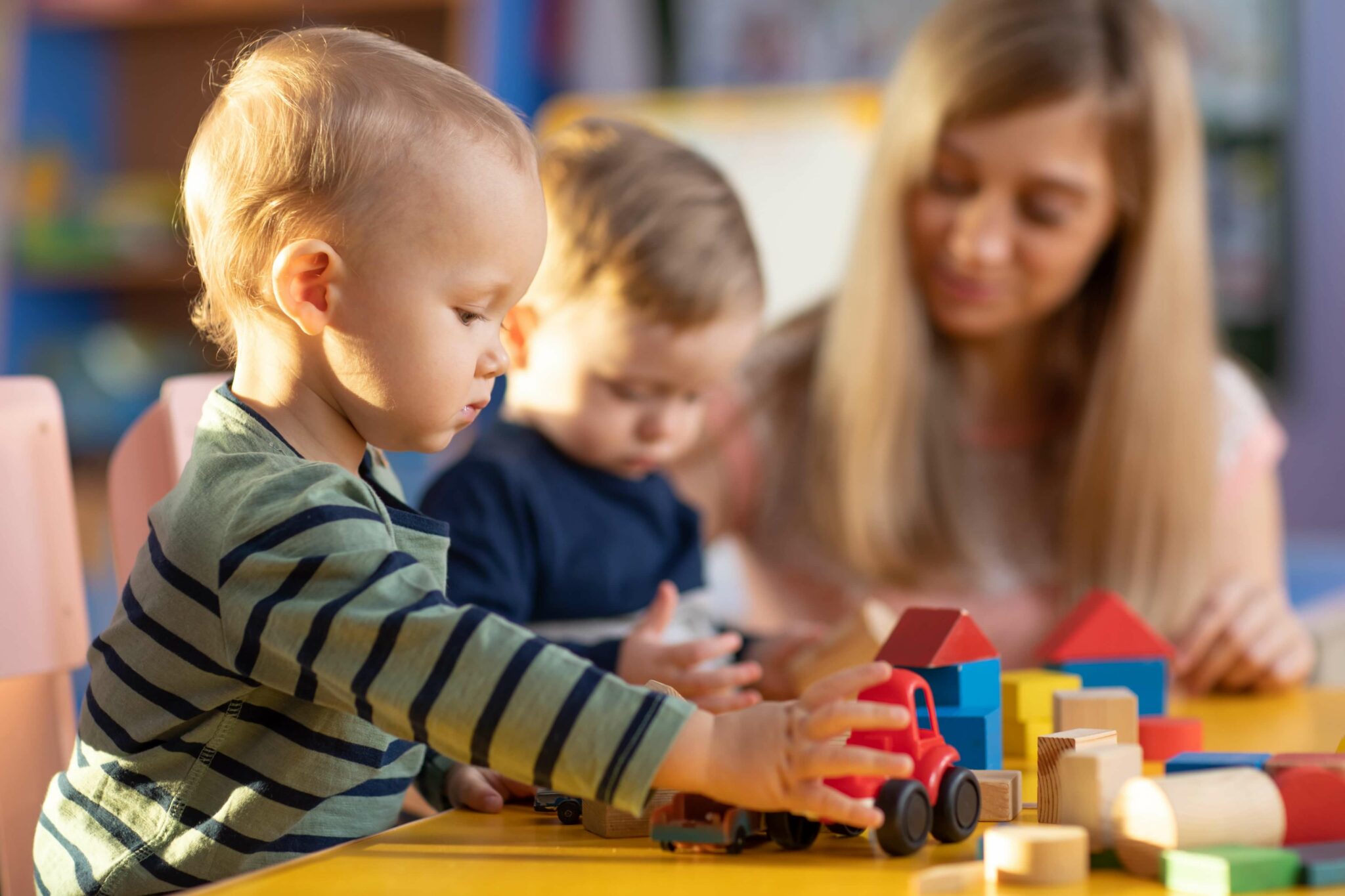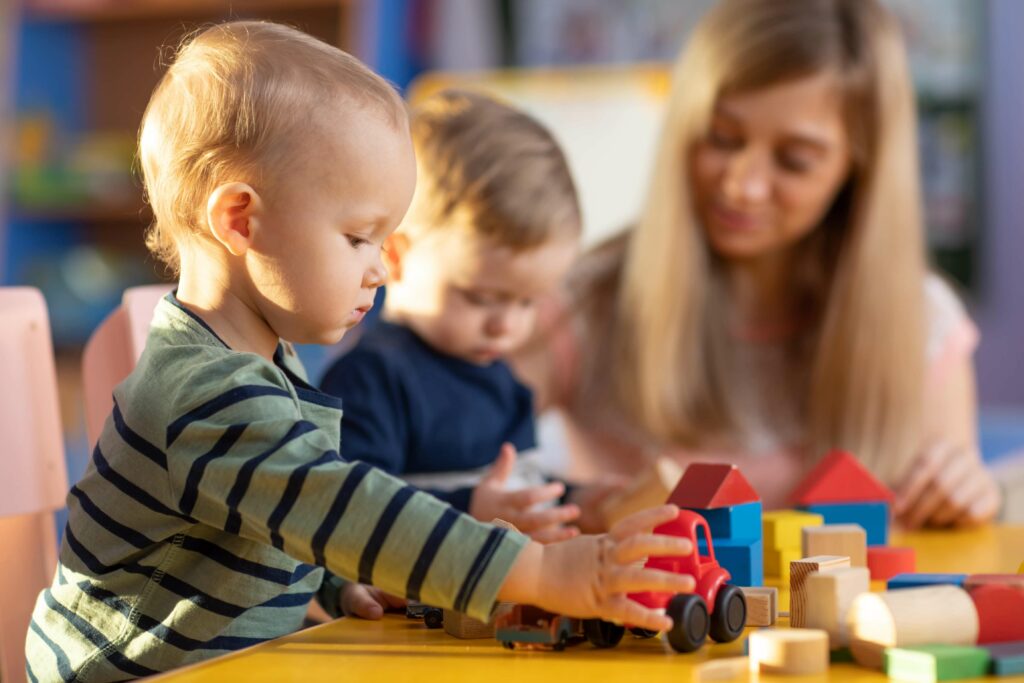 Hear What Parents Have To Say...
"My family loves Circle of Friends and highly recommends it"

Circle of Friends is a great preschool! My daughter has gone there for over a year and she absolutely loves it. In such a warm safe environment, our kids are protected and cared for in a loving and meaningful way. The children not only learn literacy skills but social and behavioral skills as well.
"Great staff. Dedicated to the kids at the school"

Great staff. Dedicated to the kids at the school. Miss Rose and her team are Amazing. Miss Monique is doing a great job making the front lobby very informative for kids and parents. 2 thumbs up...
"I recommend this place a hundred percent!"

I absolutely love the staff there and they are a great group of people who treat my daughter like one of their own. She is always coming home with new vocabulary and learning new things. They are very structured, I recommend this place a hundred percent!!
"My daughters doing amazing in school"

My daughter went here when she was 2 until kindergarten. Love all the staff especially Mrs. Laura, she got my daughter more than ready for kindergarten from teaching her sight words to math. My daughters doing amazing in school and I credit this facility with jump starting her into success and a love of learning!
"The staff is great with the kids."

Love this place. The staff is great with the kids. My Son has been going there since he was in diapers. Its a great program and refer everyone check to them out.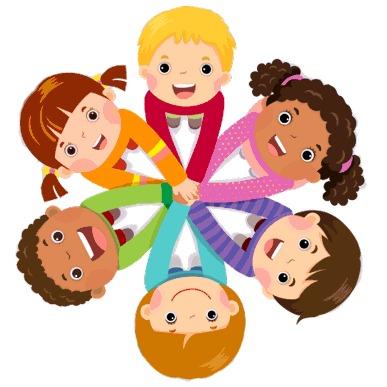 Join The Circle Of Friends Community Of Learners And Watch Your Child
Thrive