Prepare Your Preschooler For Kindergarten Success
The Perfect Environment For Your Child To Unlock A New World Of Learning And Growth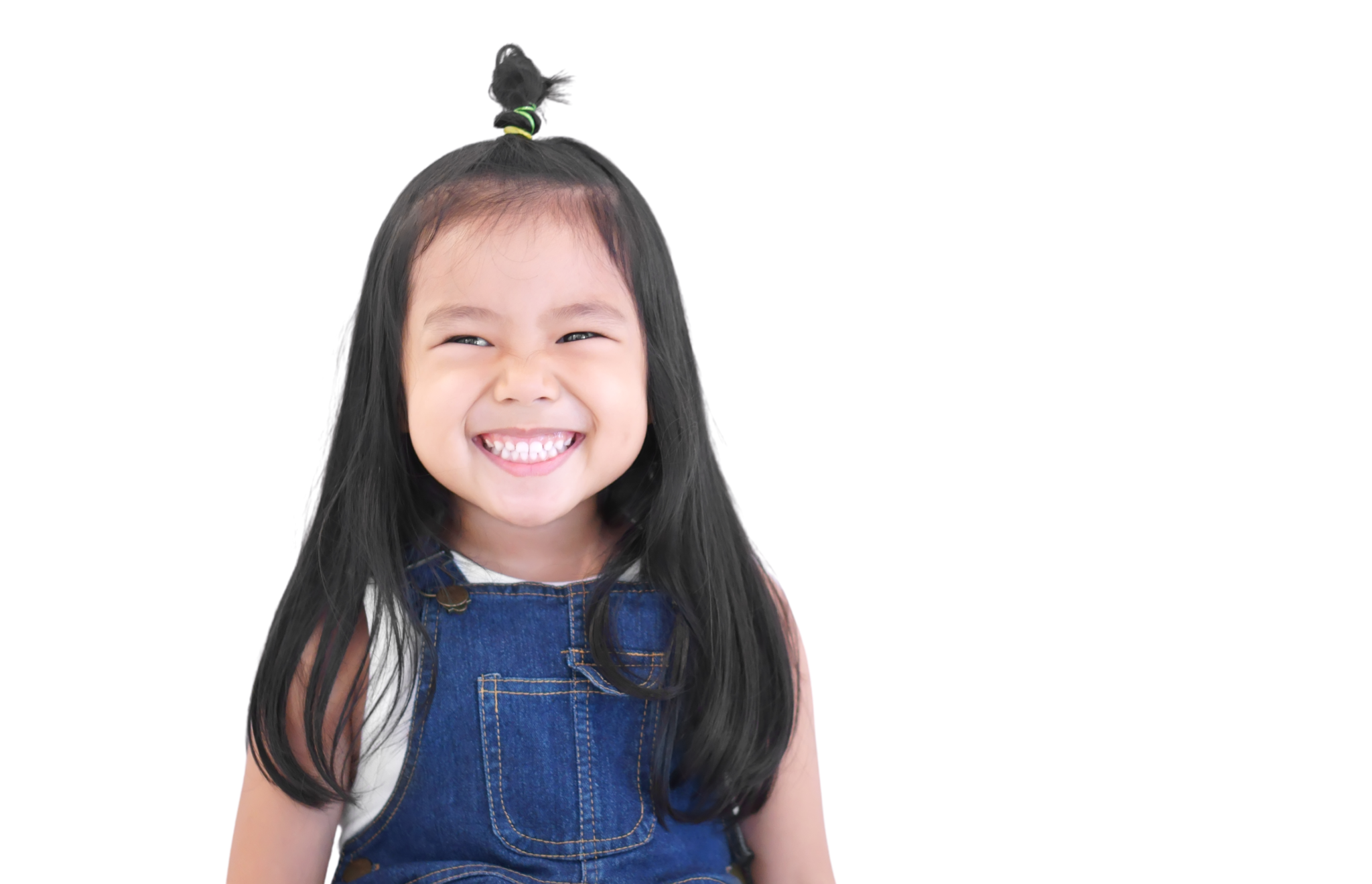 Prepare Your Preschooler For Kindergarten Success
The Perfect Environment For Your Child To Unlock A New World Of Learning And Growth
Preschool | 3-4 Years | Serving Fairfield, CA
The Curriculum Promotes Kindergarten-Readiness
Give your child the gift of learning with a curriculum that helps them prepare for their next academic steps. The Frog Street curriculum is full of activity-based experiences that strengthen both cognitive and social-emotional skills.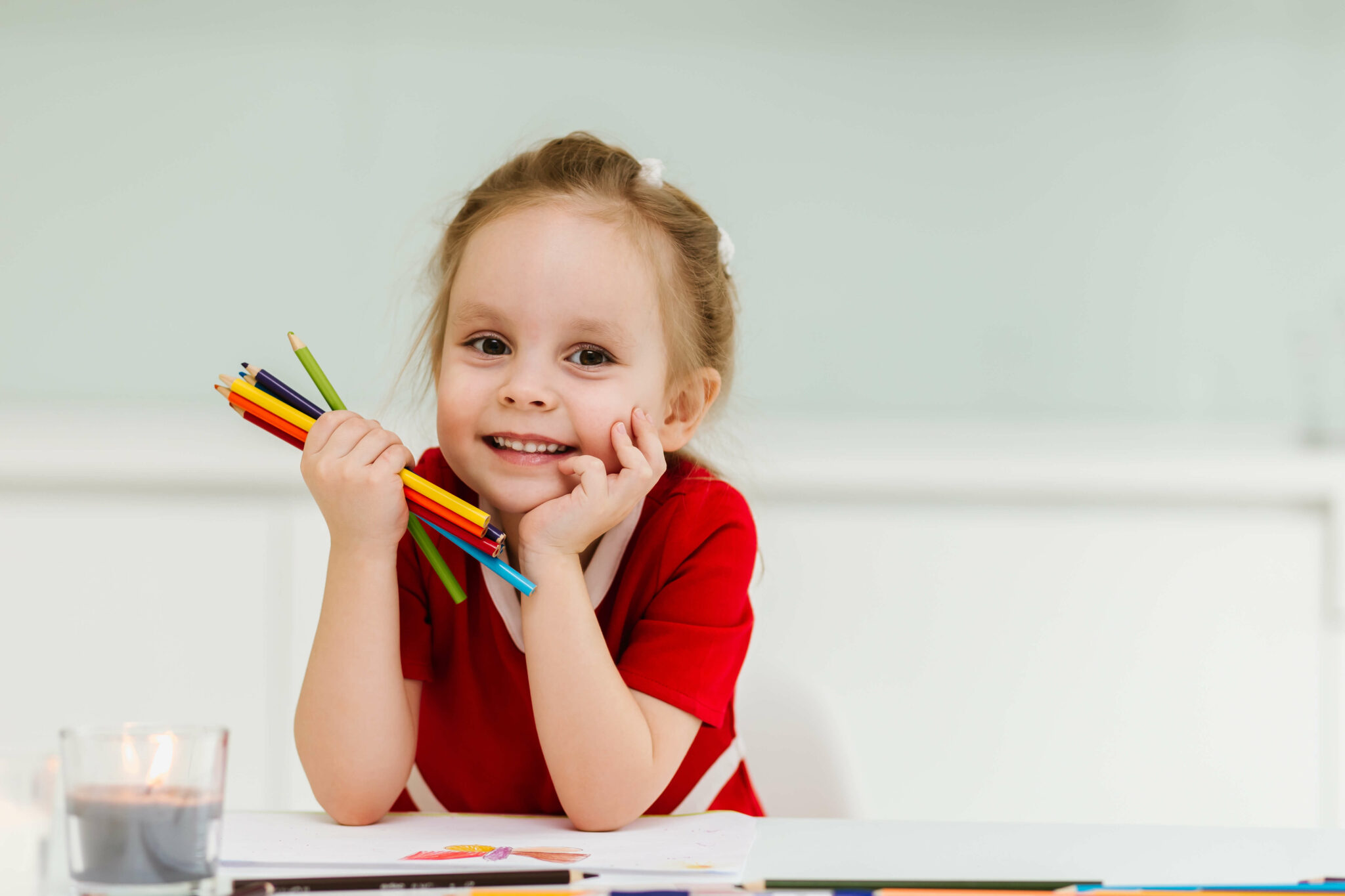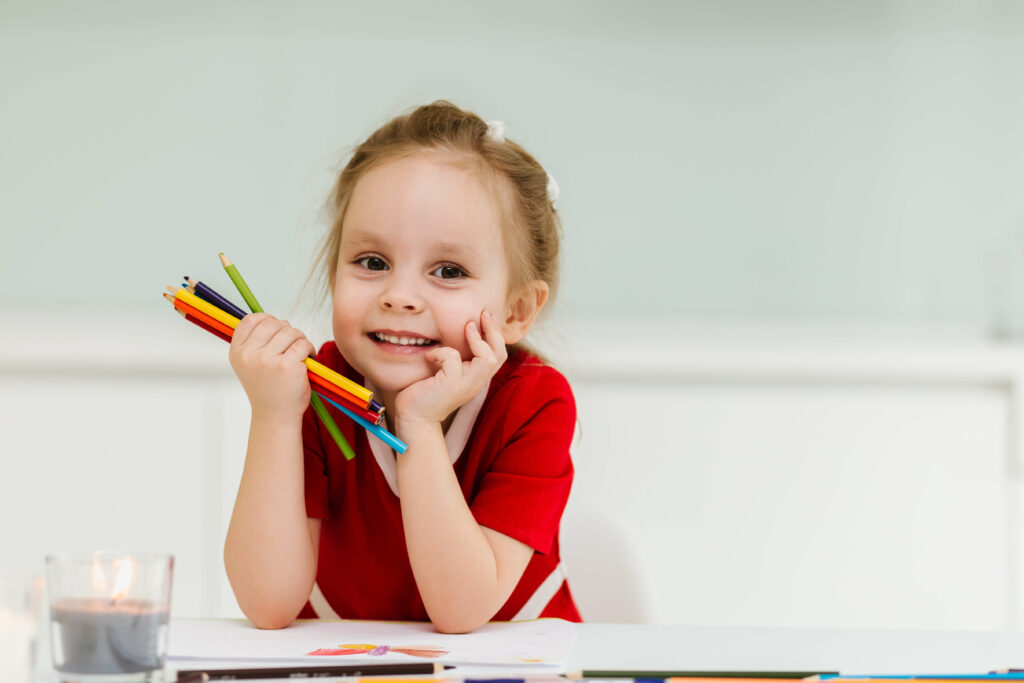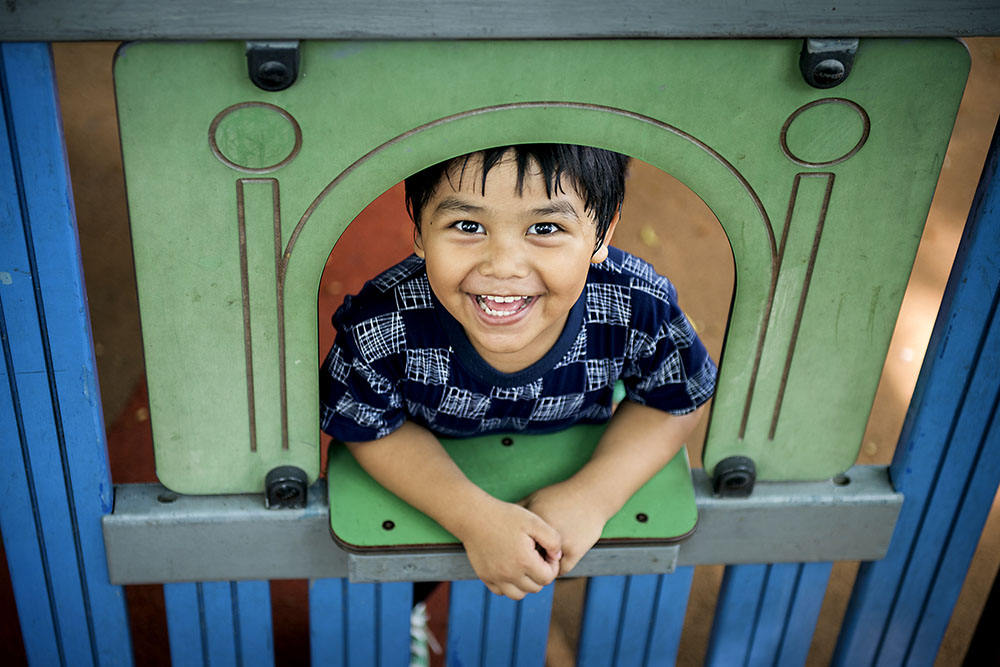 Unlock The Magic Of The Outdoors During Playtime
Your preschooler has plenty of outside fun time in an outdoor classroom using items like sensory blocks, fun trikes, and other play-things that allow them to enjoy the outdoors, stay active with their friends and continue to learn in the process.
Exciting Daily Enrichments That Spark Their Interests
Find out what your child loves by exposing them to daily activities like yoga to help them become agile, music to become more expressive, and technology skills that prepare them for the future.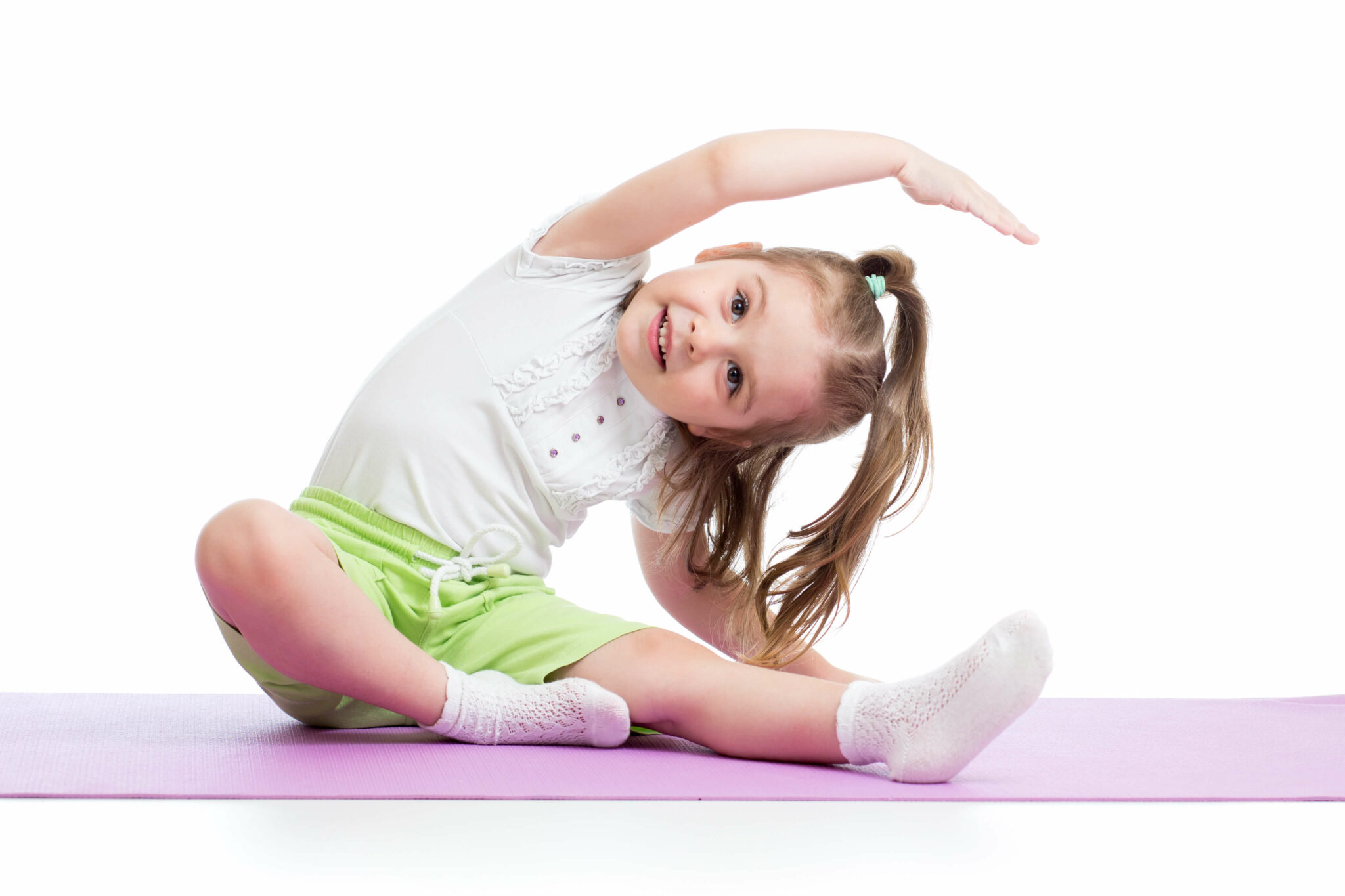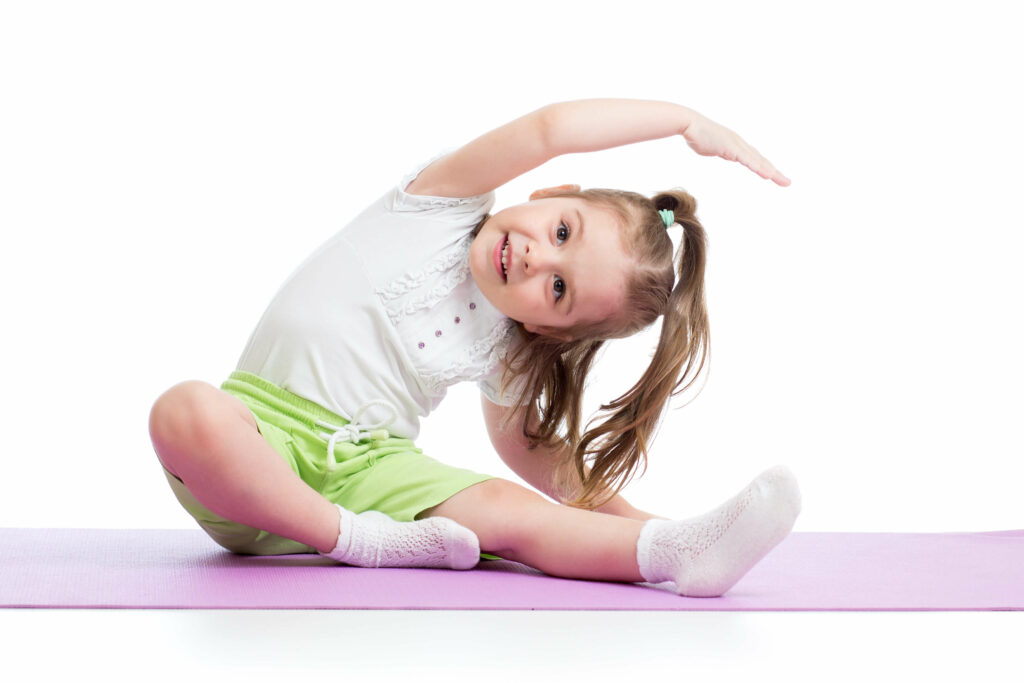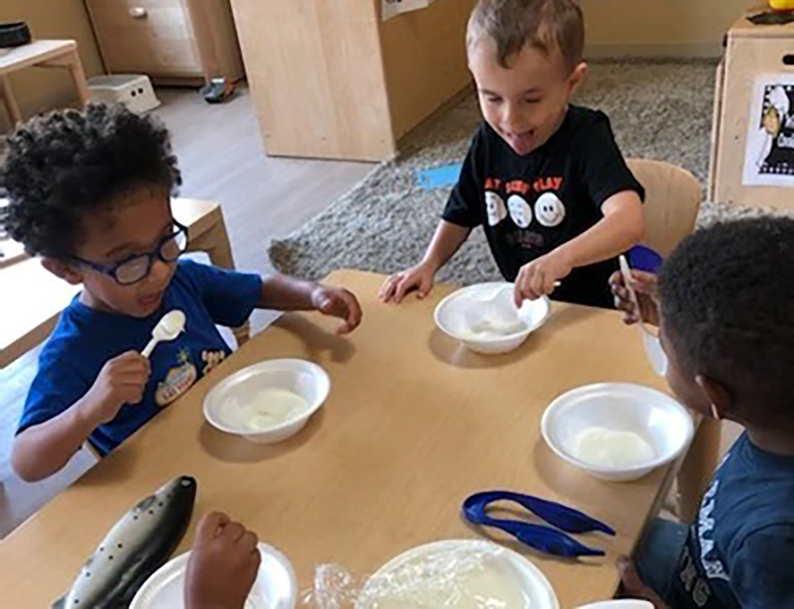 Breakfast, Lunch, And Snacks Keep Your Child Fueled
Catered meals that are both healthy and great-tasting are part of your child's daily schedule. Menu items are always gluten-free, customizable based on allergies and sensitivities, and most importantly, delicious!
A Solid Parent Partnership Builds A Strong Foundation
Becoming a source of support in your child's care is our top priority. Working together to build a genuine partnership means your child receives support from both sides, you have a place in their learning and development, and the door is always open for input.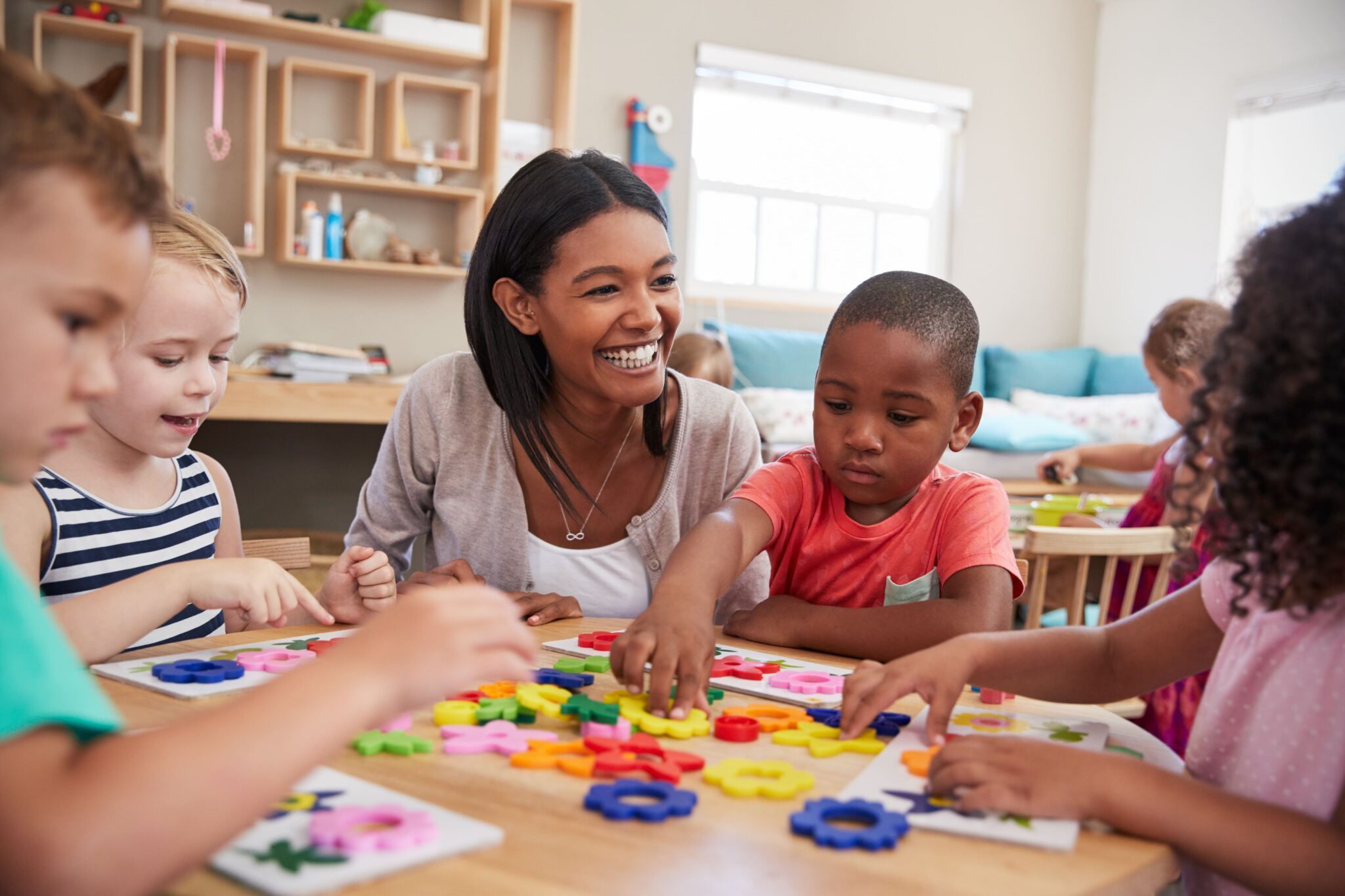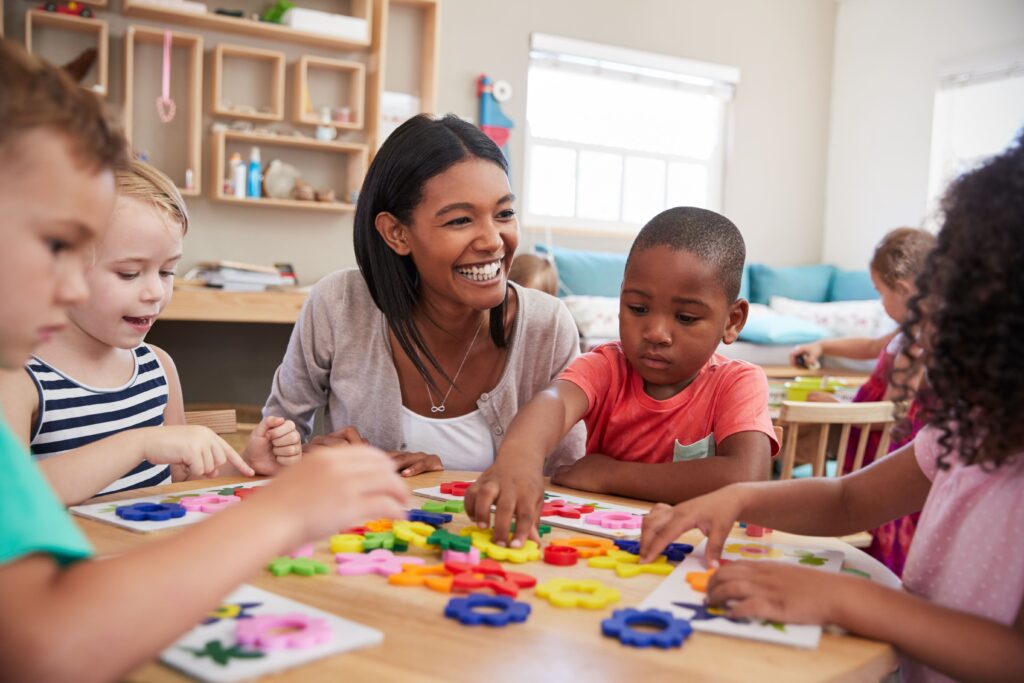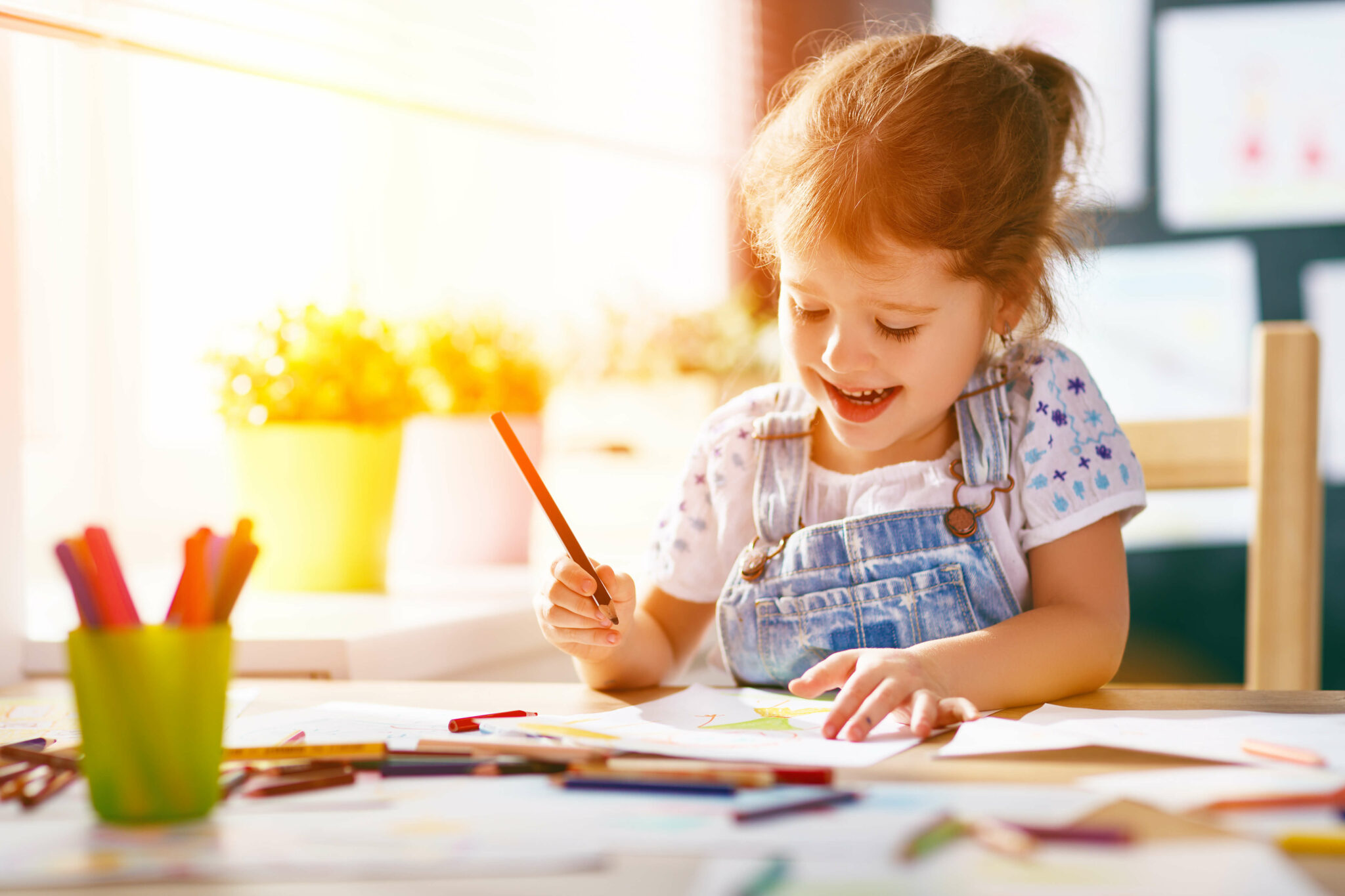 Small Group Sizes For More One-On-One Care
Group sizes are below typical state standard ratios, with 24 children in each classroom alongside 3 teachers. A contract with the California Department of Education means a high standard of care that adheres to recommended best practices.
Safety Measures That Provide Peace Of Mind
A secure front door with restricted access control, along with a fenced-in and private yard, are just a few measures put in place to keep your child safe throughout the day. Know that they're always protected, and well looked after under our care.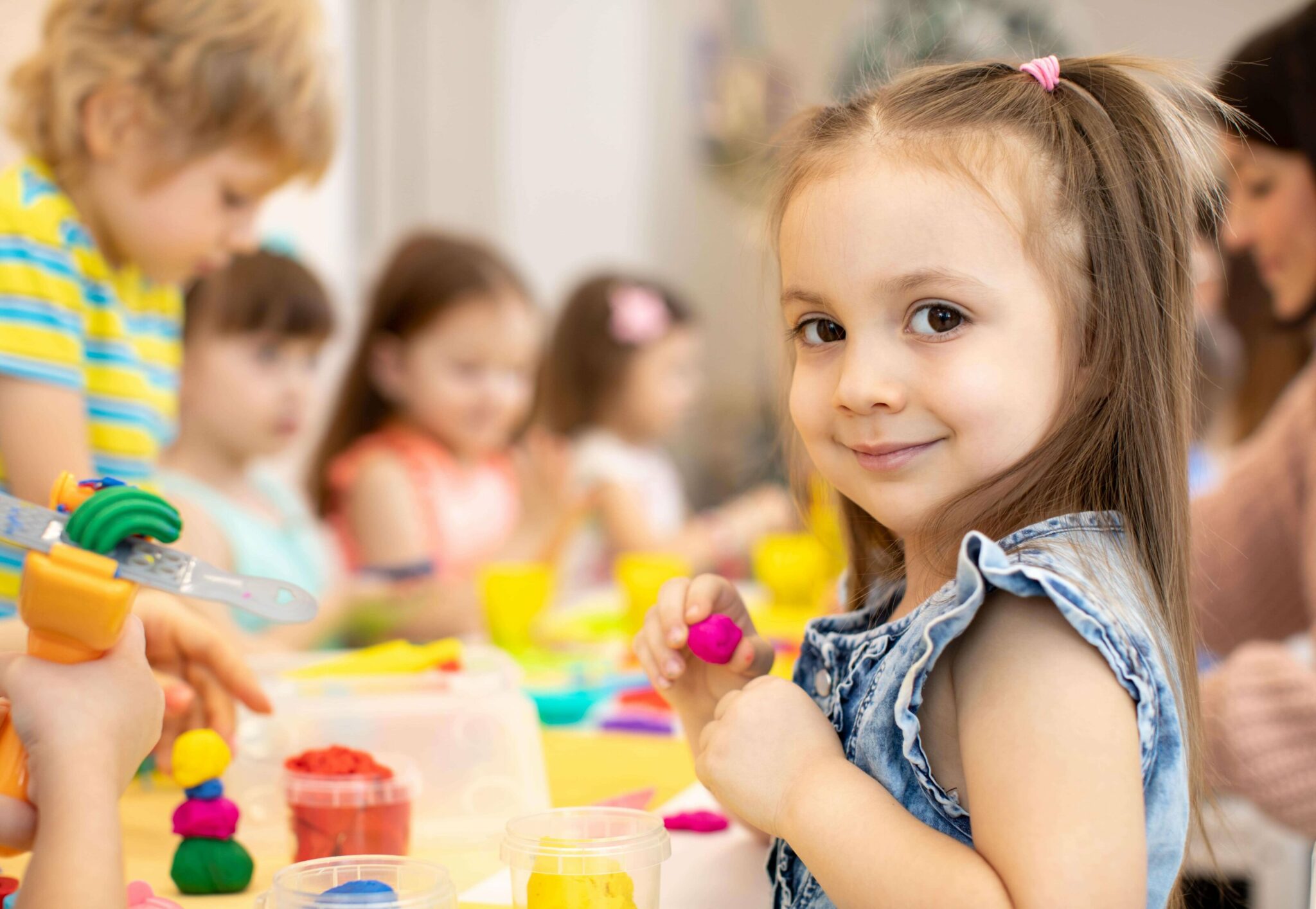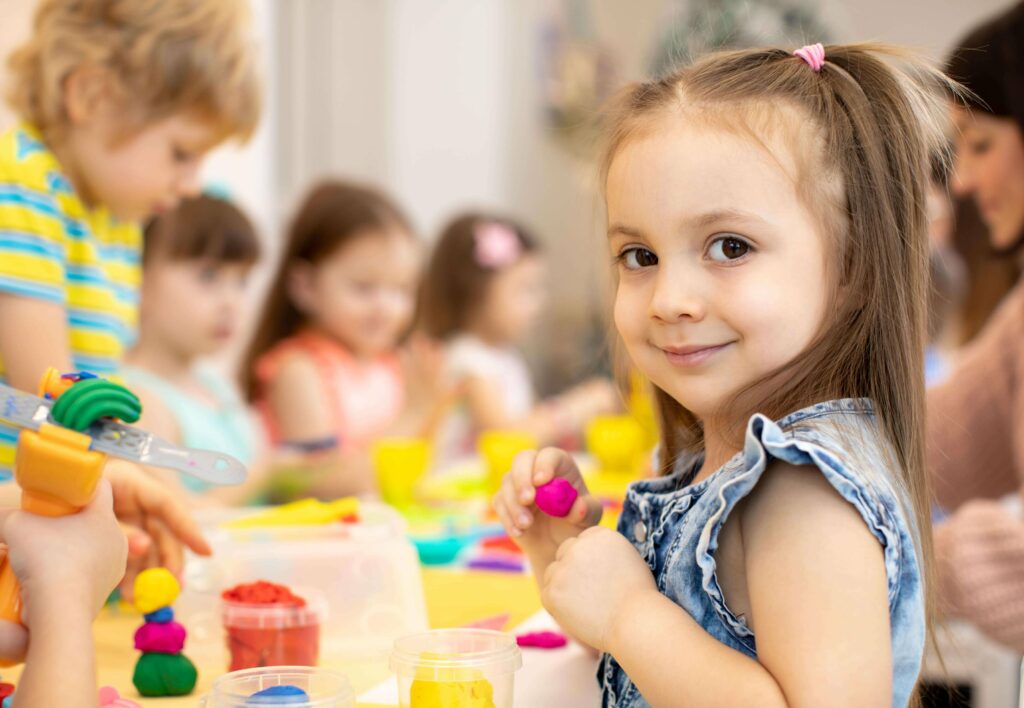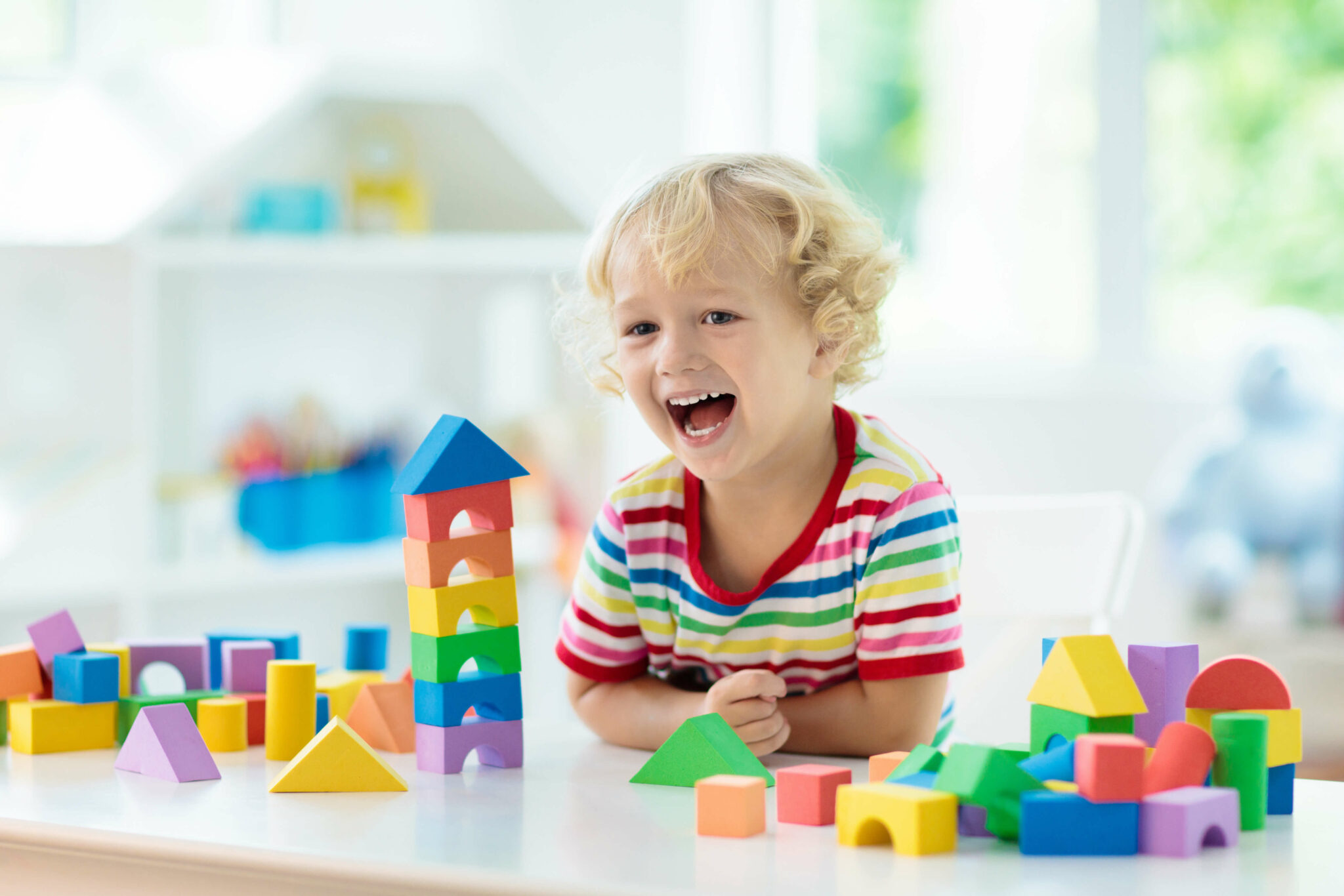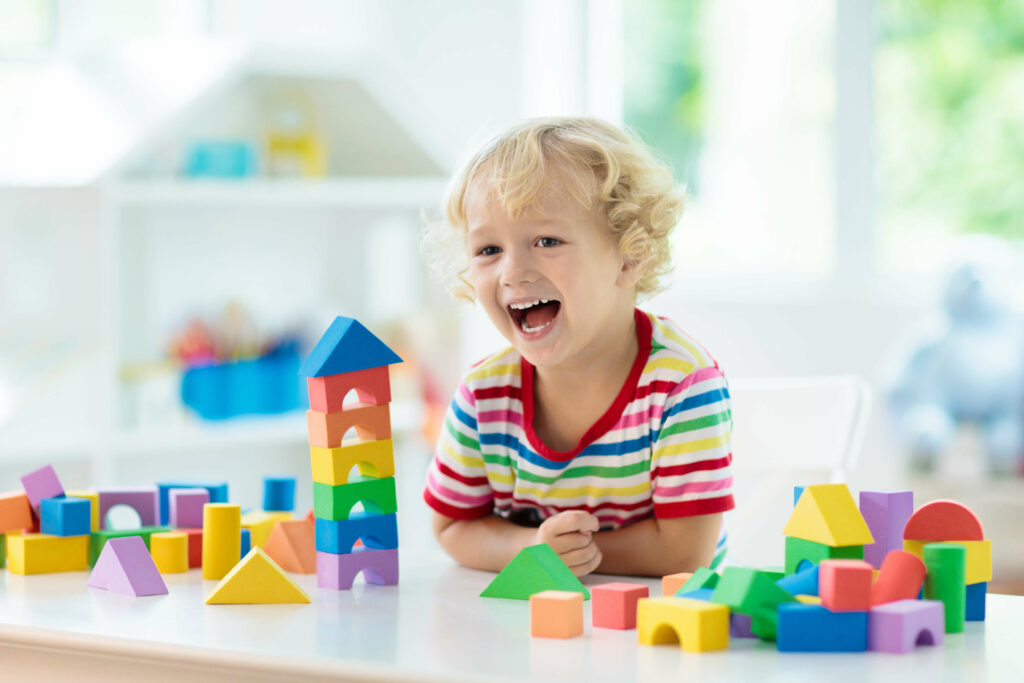 Never Miss A Beat Thanks To Your Handy Mobile App
Stay informed about your child's day with a communication app that allows teachers to share regular feedback. Receive updates on their meals, playtimes, and learning progress directly from your phone, and stay in the know through technology!
Teachers That Treat Your Child Like Their Own
Staff members are caring, qualified, and highly trained in Early Childhood Education. Your child is among teachers who either possess degrees in Early Childhood Education or a degree in another field and 12-15 units in Early Childhood Education.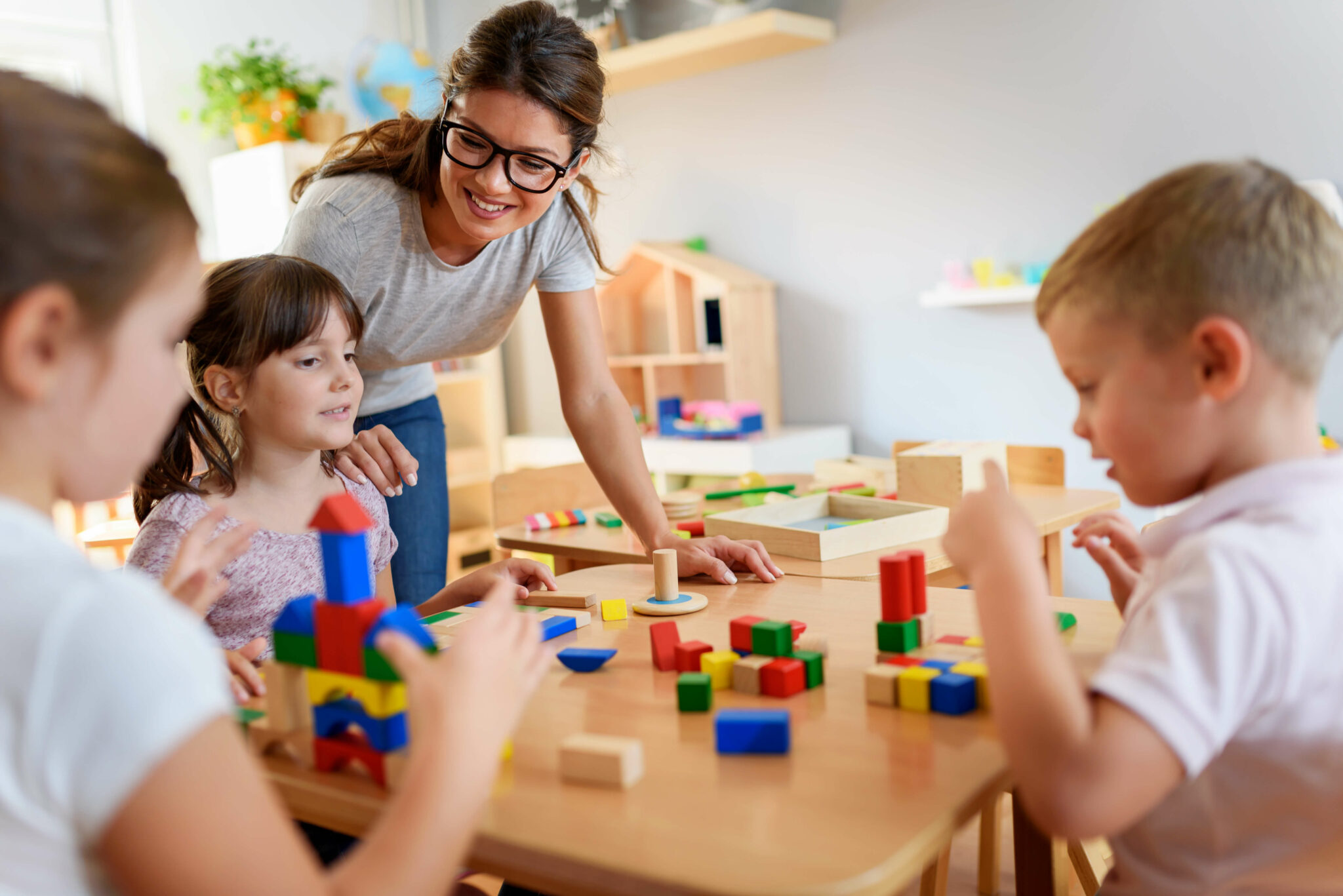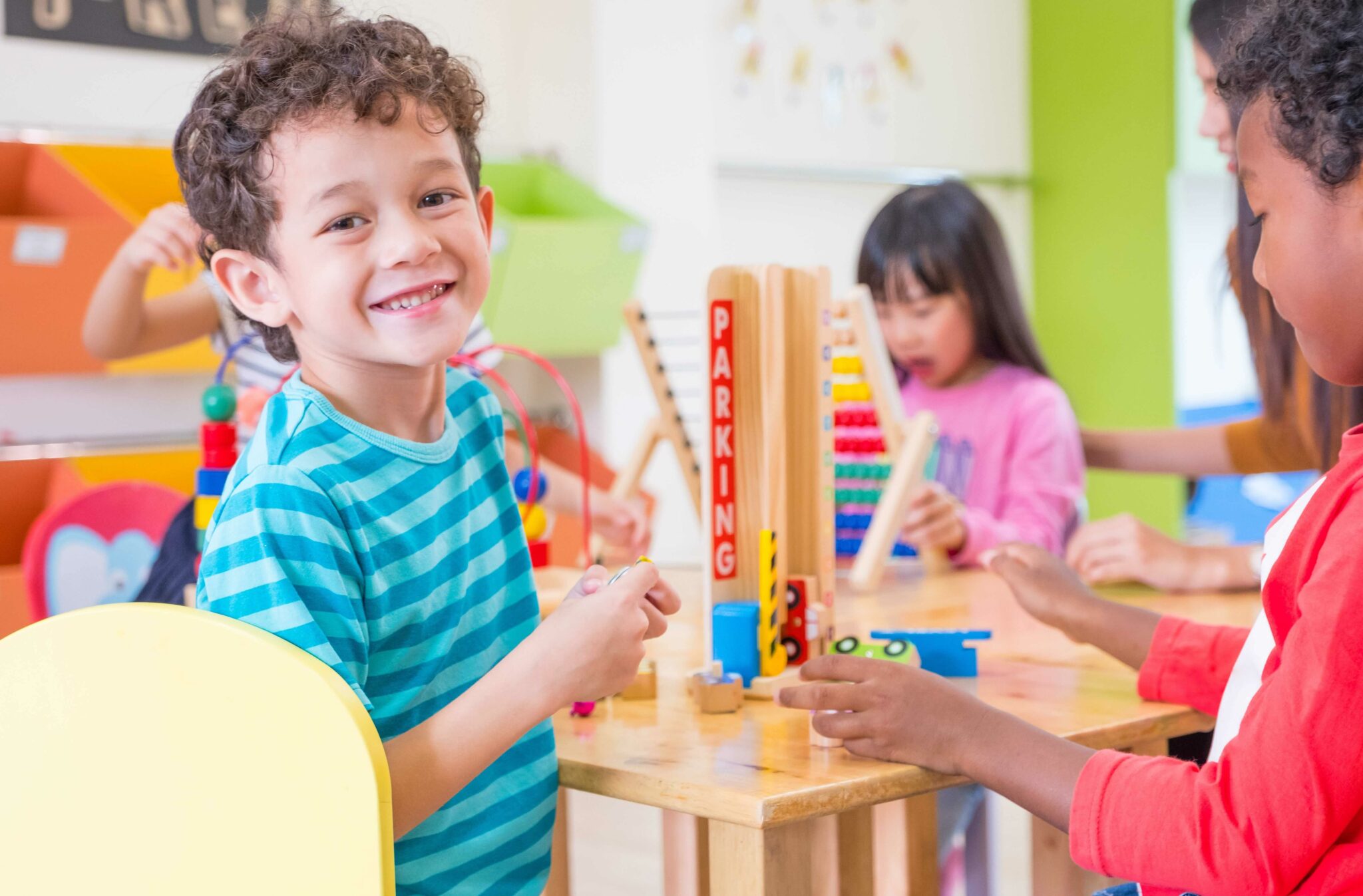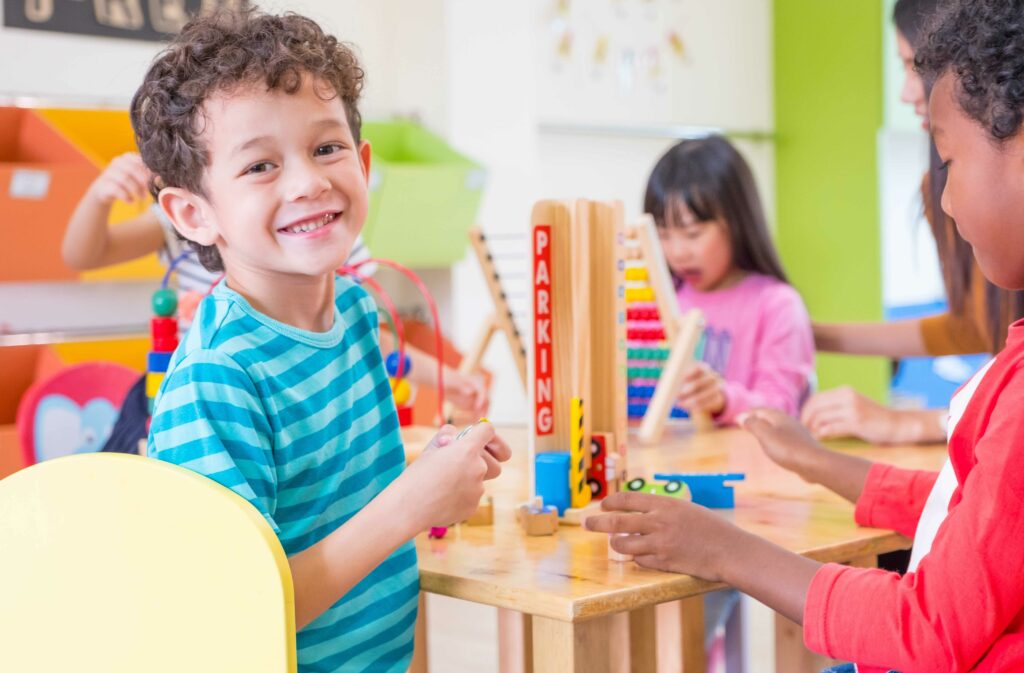 The Quality Counts Solano Rating Means The Best Care
A recognized star rating is the quickest way to determine that the care your child receives reaches standards of excellence that are in place to measure that they're receiving the very best in safety, learning, and development.
Access To Benefits With The Early Head Start Program
If your child needs extra help in their development, benefits like screening and referrals to medical, dental, nutrition, vision, mental health services, as well as diapers and formula, home visits, and more are available with the Early Head Start Partnership Program.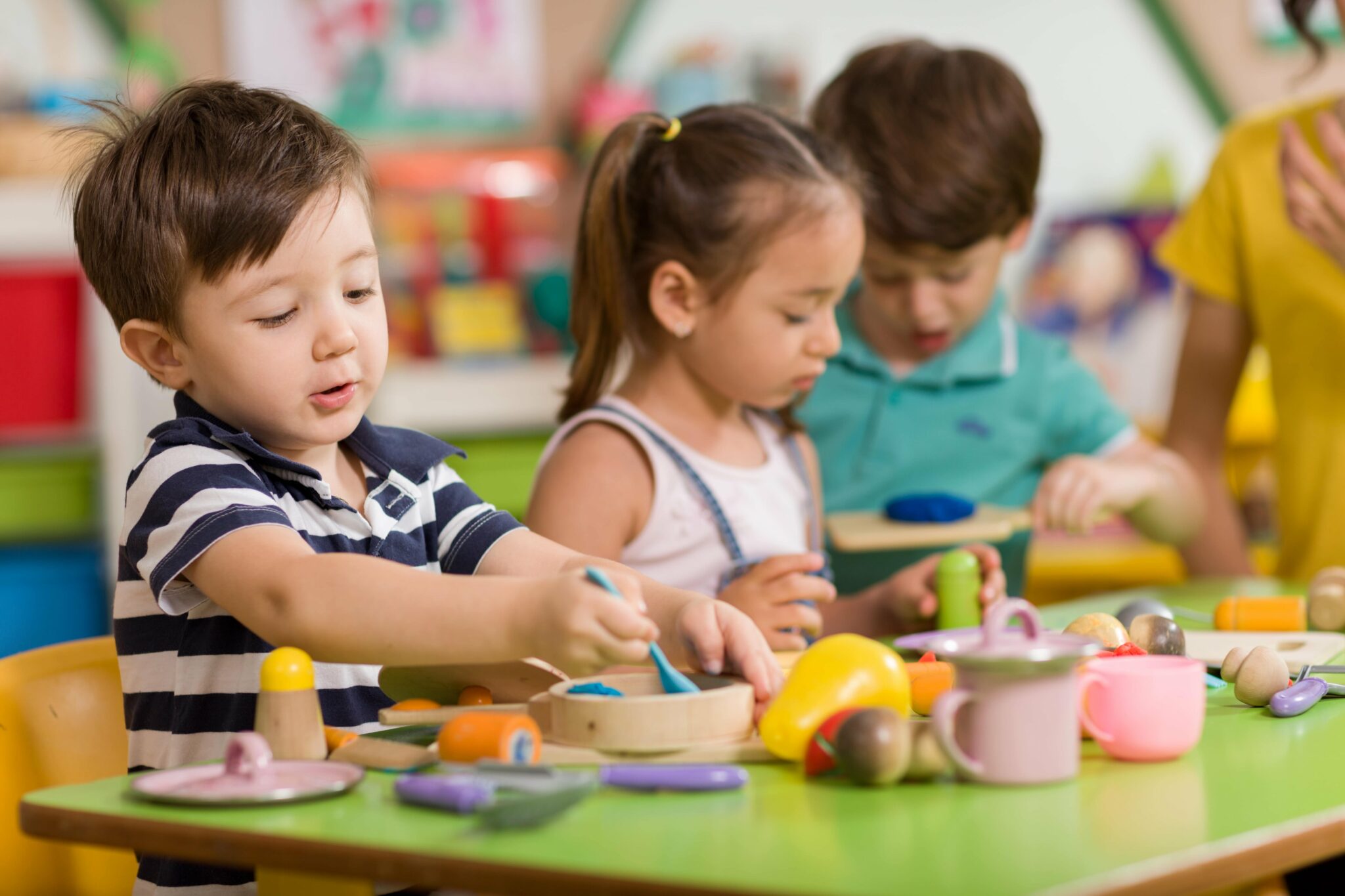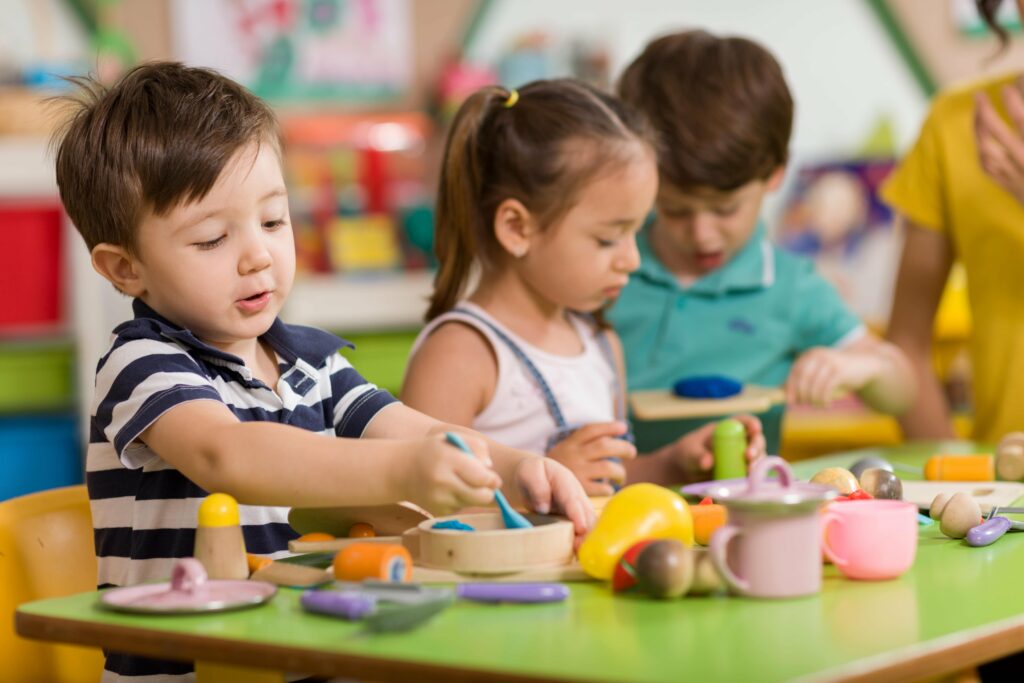 Hear What Parents Have To Say...
"My family loves Circle of Friends and highly recommends it"

Circle of Friends is a great preschool! My daughter has gone there for over a year and she absolutely loves it. In such a warm safe environment, our kids are protected and cared for in a loving and meaningful way. The children not only learn literacy skills but social and behavioral skills as well.
"Great staff. Dedicated to the kids at the school"

Great staff. Dedicated to the kids at the school. Miss Rose and her team are Amazing. Miss Monique is doing a great job making the front lobby very informative for kids and parents. 2 thumbs up...
"I recommend this place a hundred percent!"

I absolutely love the staff there and they are a great group of people who treat my daughter like one of their own. She is always coming home with new vocabulary and learning new things. They are very structured, I recommend this place a hundred percent!!
"My daughters doing amazing in school"

My daughter went here when she was 2 until kindergarten. Love all the staff especially Mrs. Laura, she got my daughter more than ready for kindergarten from teaching her sight words to math. My daughters doing amazing in school and I credit this facility with jump starting her into success and a love of learning!
"The staff is great with the kids."

Love this place. The staff is great with the kids. My Son has been going there since he was in diapers. Its a great program and refer everyone check to them out.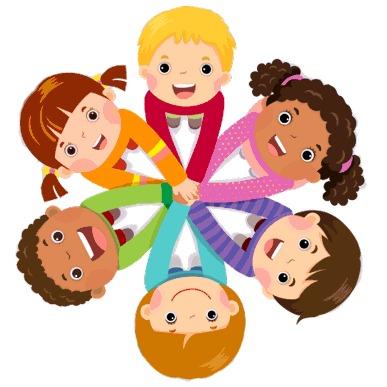 Join The Circle Of Friends Community Of Learners And Watch Your Child
Thrive