Join A Team Where You Will Thrive
Look Forward To Professional Growth Opportunities And Plenty Of Perks
Join A Team Where
You Will Thrive
Look Forward To Professional Growth Opportunities And Plenty Of Perks
Preschool & Childcare Center Serving Fairfield, CA
Join A Supportive Work-Family Now
A team-focused environment encourages sharing and support, and your input, ideas, and contributions are priceless. Let's not just work together–Let's laugh, learn, and grow together!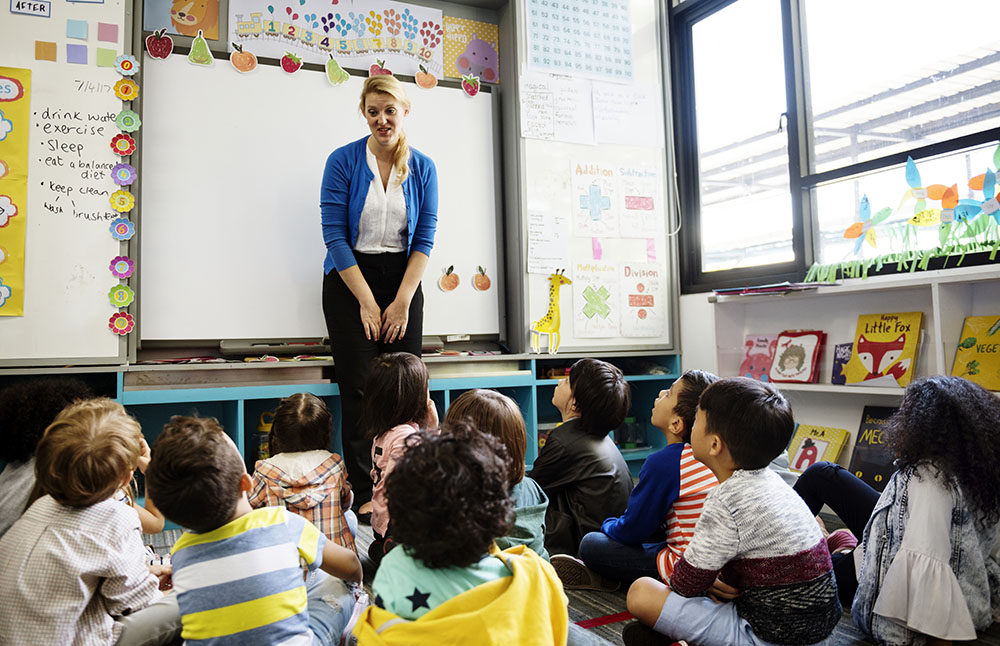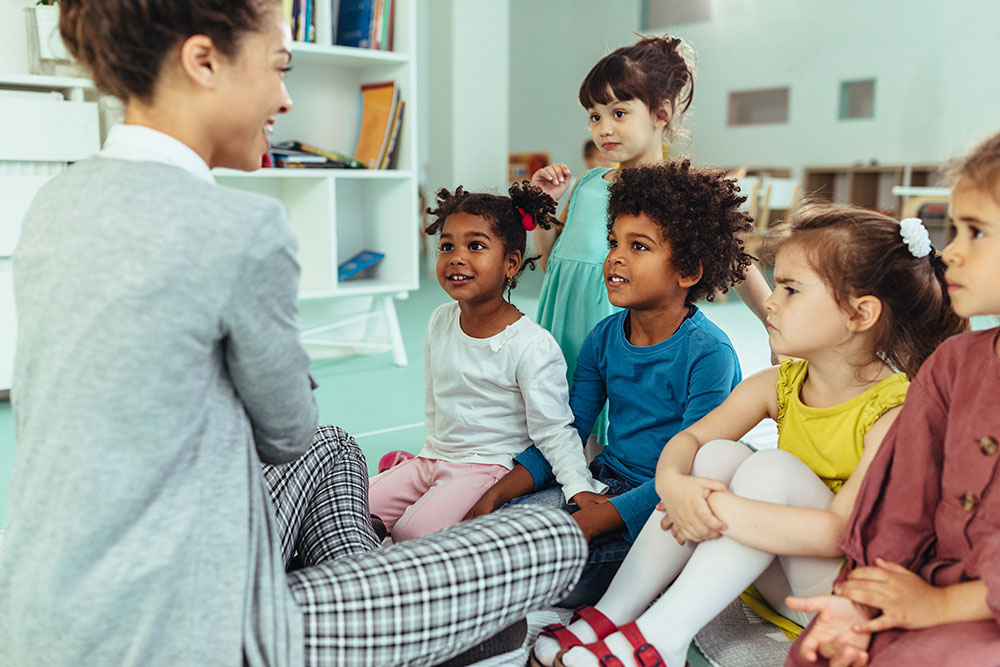 Be Part Of An Inspiring, Amazing, And Dedicated Team
Being surrounded by fellow teachers who take their careers seriously inspires you to join the ranks of excellence. We love to see everyone grow and will help you in any way we can!
Grow Your Resume And Knowledge Base
Professional development and continued training, learning, and resources give you the tools you need to climb the ladder of career success. Stay up to date on the latest early childhood development research so you can rise to the top of your game.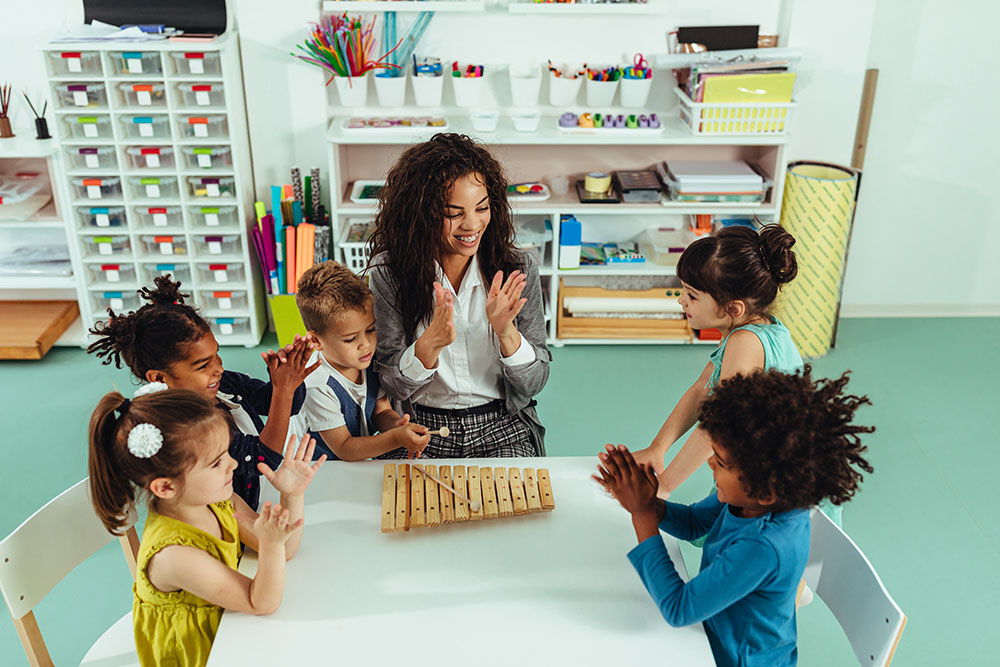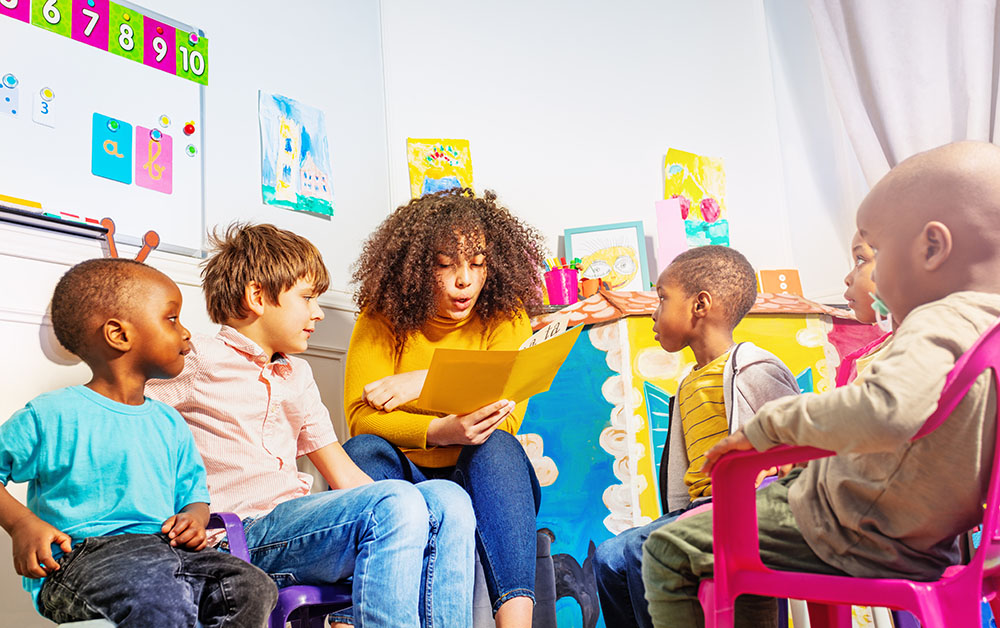 Recognition And Incentives Will Keep You Motivated
Your hard work and fantastic attitude don't go unnoticed. Incentive programs, bonuses, and rewards let you know you're valued and keep you motivated to do your best.
You Have Opportunities For Upward Mobility
Dedicated early childhood educators deserve to graduate to the next level. Instead of hiring outside of our established staff, you have the opportunity to reach new heights and grow professionally in the workplace.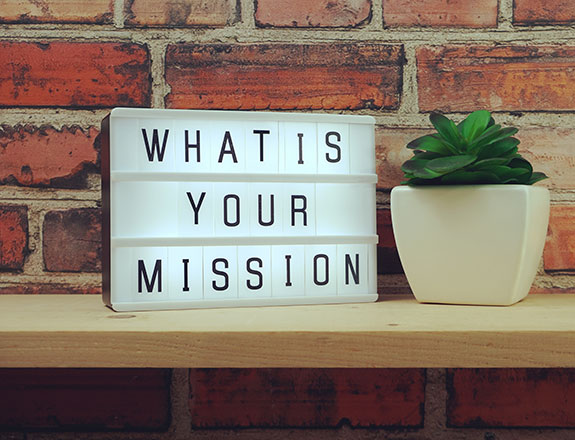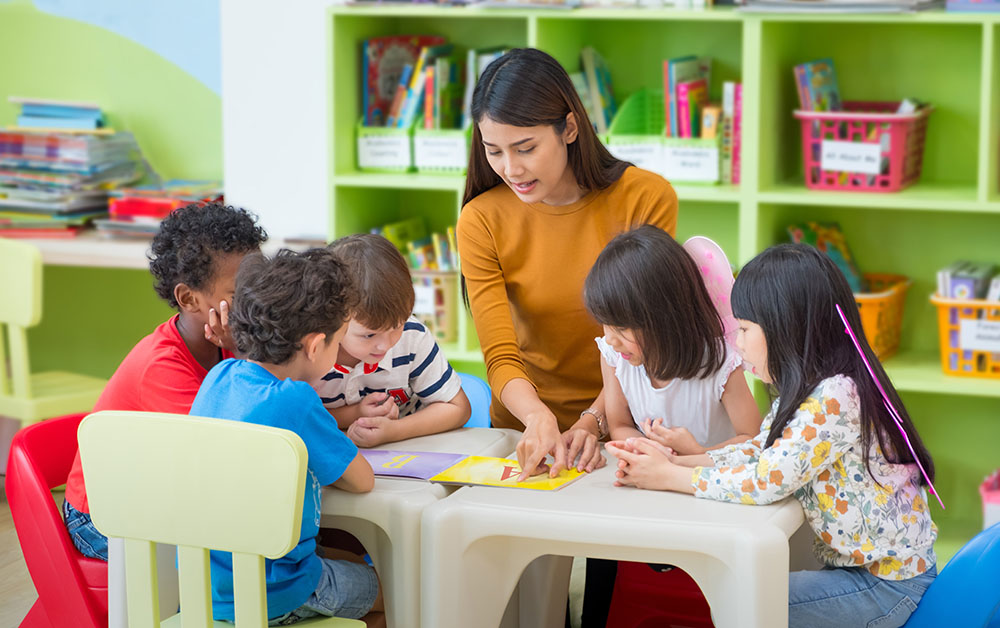 Perks Like Paid Holidays And More
Paid holidays give you a chance to recharge and catch up on quality time with loved ones without the worry of lost wages. Benefits like this give your budget more wiggle room while you build a life you love.
Ready to make a big impact on the education of young students as their enthusiastic teacher?
Join a team of long-serving, dedicated professionals who passionately embrace their work with children. Create joy in each child's life by teaching through play and hands-on activities every day.
Looking for a compassionate and self-motivated individual with a specific interest in education. In this position, you will be responsible for supervising students, developing lesson plans, preparing lesson material, and maintaining classroom tidiness. If you consider yourself a friendly and competent teacher assistant, you have a place on the team!