Our Commitment Is To Your Child's Safety
Cleaning And Sanitization Precautions Maintain Health
Our Commitment Is To Your Child's Safety
Cleaning And Sanitization Precautions Maintain Health
Preschool & Childcare Center Serving Fairfield, CA
Daily Sanitizing Keeps Germs And Viruses Away
Daily sanitizing keeps classrooms and bathrooms germ-free while paying close attention to high-traffic spots like doorknobs and light switches assures a deep clean that keeps your child healthy.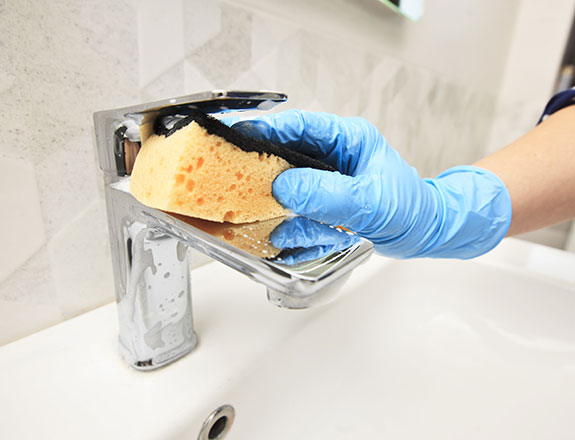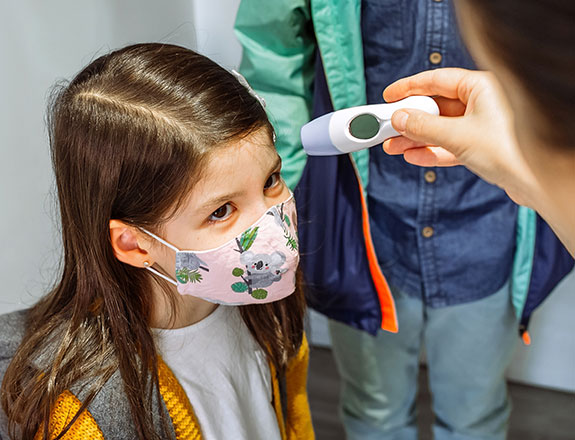 Temperature And Health Screenings Ensure Wellness
Every day, your child and our staff get their temperatures checked for signs of fever. Health screenings also ensure that all who enter are symptom-free, keeping your child's spaces free of possible infection.
Increased Hand-Washing Puts A Stop To The Spread
After drop off, your little one washes their hands before entering their classroom, repeating the process throughout the day and before you pick them up to nix germs and the possibility of contagion.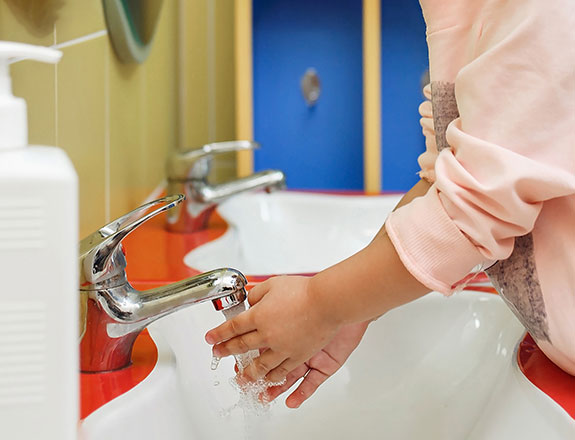 Yes, Sick Children Are Asked To Steer Clear
Parents are asked to keep children who are sick at home to prevent the spread of COVID to others and make sure their health needs are adequately addressed, minimizing the possibility of spreading the virus and applies to the adults visiting our center.
Social Distancing Is In Place For Your Safety
Adjustments like smaller class sizes and in-house field trips help ensure the safest care possible for your child. This means redesigning or altering day-to-day activities to keep everyone safe.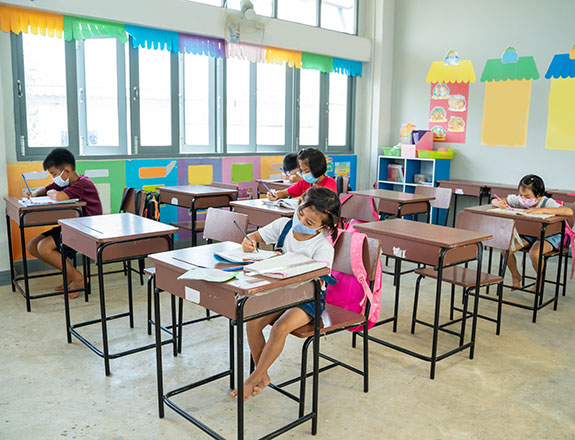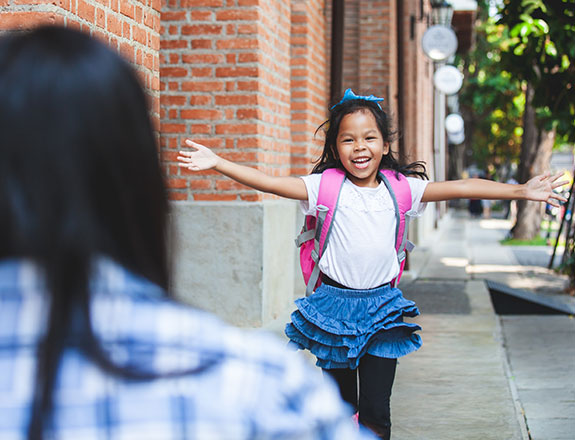 Safe Parent Drop-Off And Pick-Up Options
Measures like hygiene stations located at entry points, a greeter in place to receive your child, and a designated, trusted contact for pick-up and drop-off help reduce everyone's exposure to the virus.
Hear What Parents Have To Say...
"My family loves Circle of Friends and highly recommends it"

Circle of Friends is a great preschool! My daughter has gone there for over a year and she absolutely loves it. In such a warm safe environment, our kids are protected and cared for in a loving and meaningful way. The children not only learn literacy skills but social and behavioral skills as well.
"Great staff. Dedicated to the kids at the school"

Great staff. Dedicated to the kids at the school. Miss Rose and her team are Amazing. Miss Monique is doing a great job making the front lobby very informative for kids and parents. 2 thumbs up...
"I recommend this place a hundred percent!"

I absolutely love the staff there and they are a great group of people who treat my daughter like one of their own. She is always coming home with new vocabulary and learning new things. They are very structured, I recommend this place a hundred percent!!
"My daughters doing amazing in school"

My daughter went here when she was 2 until kindergarten. Love all the staff especially Mrs. Laura, she got my daughter more than ready for kindergarten from teaching her sight words to math. My daughters doing amazing in school and I credit this facility with jump starting her into success and a love of learning!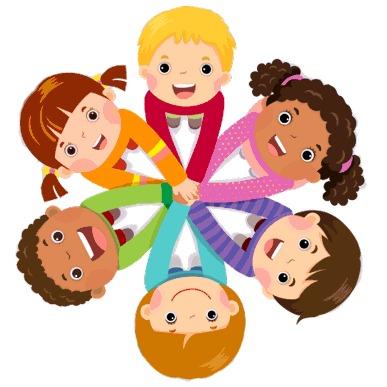 Join The Circle Of Friends Community Of Learners And Watch Your Child
Thrive